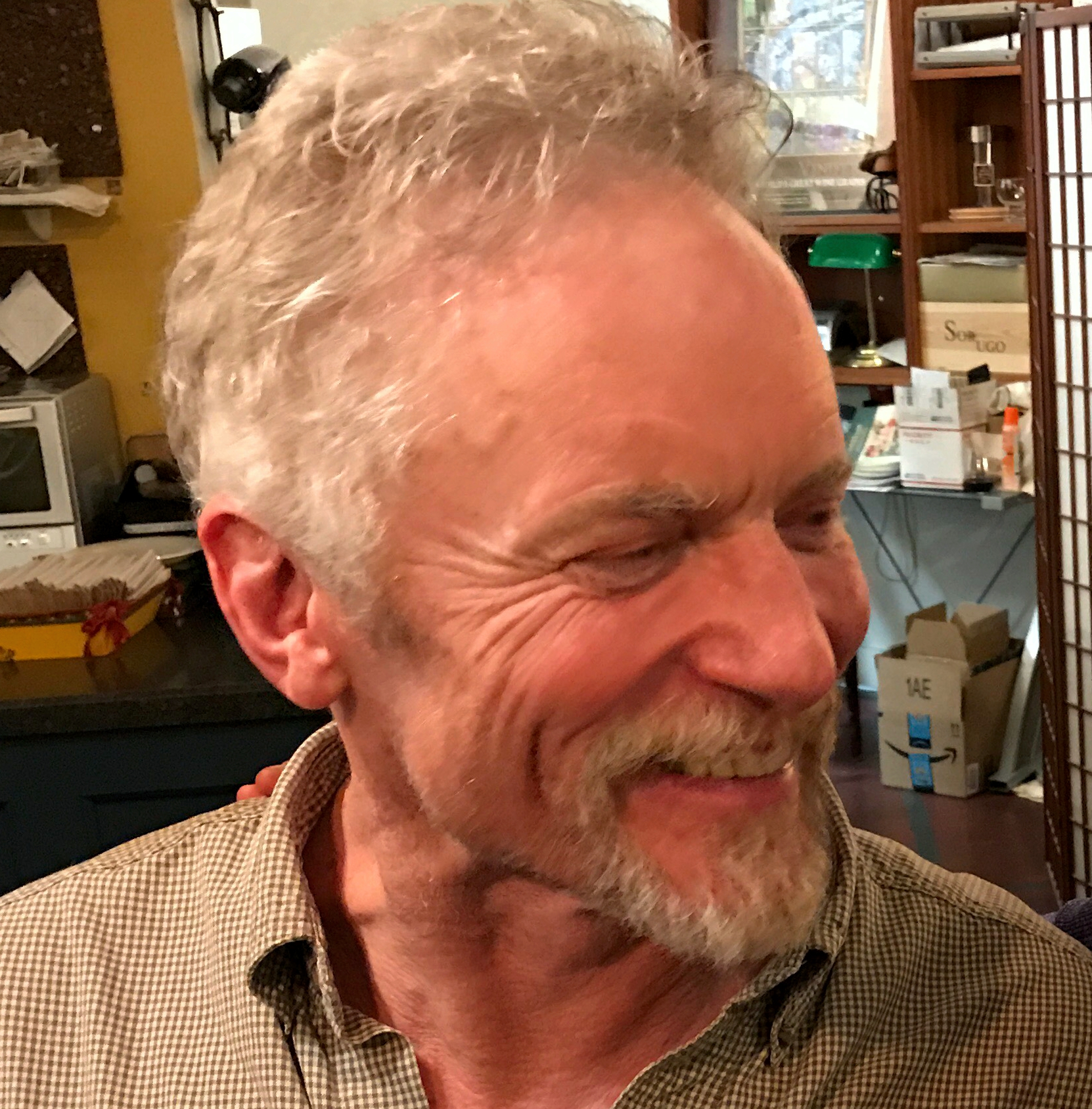 Welcome!  I hope you find useful infomation, ideas, and links here.
For public appearances, recent books read, and news, visit my News page.  For current musings, please visit my blog!
Don't miss Daniel's eighth novel, hot off the press from Blackstone Publishing!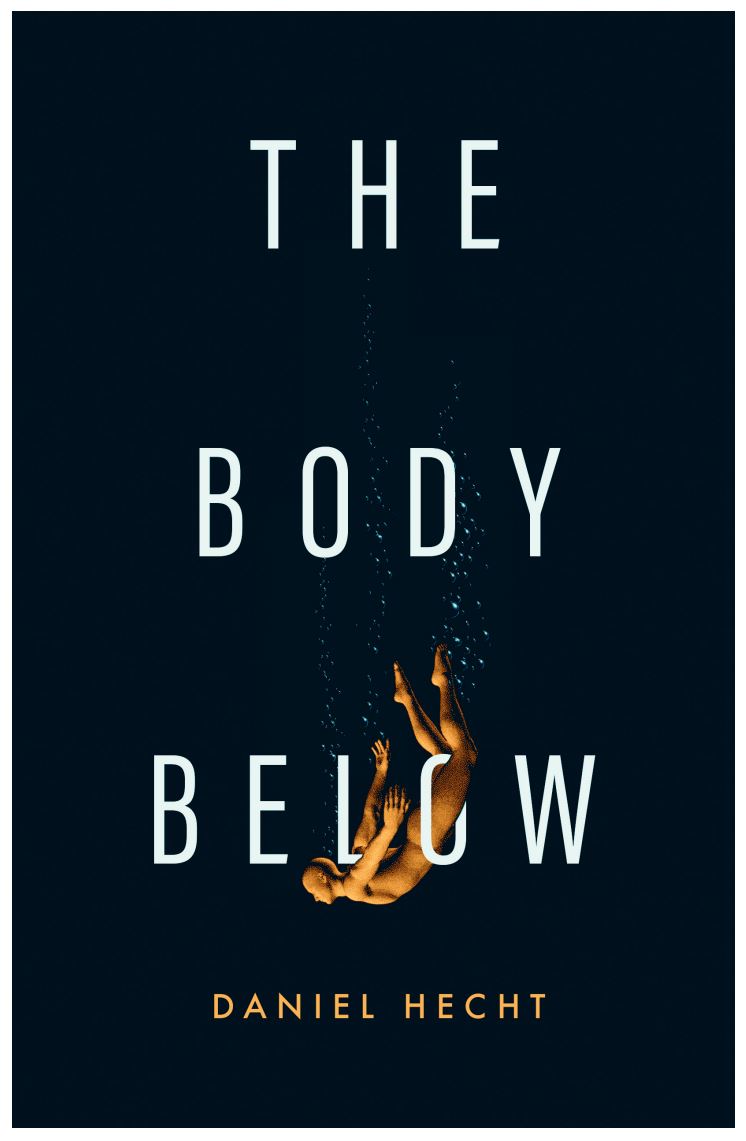 Rousing thanks to all people who came to Daniel's readings at Vinalhaven Public Library, North Branch Cafe in Montpelier, and Curtis Memorial Library in Brunswick! What a wonderful way to connect with friends,  neighbors, and strangers alike!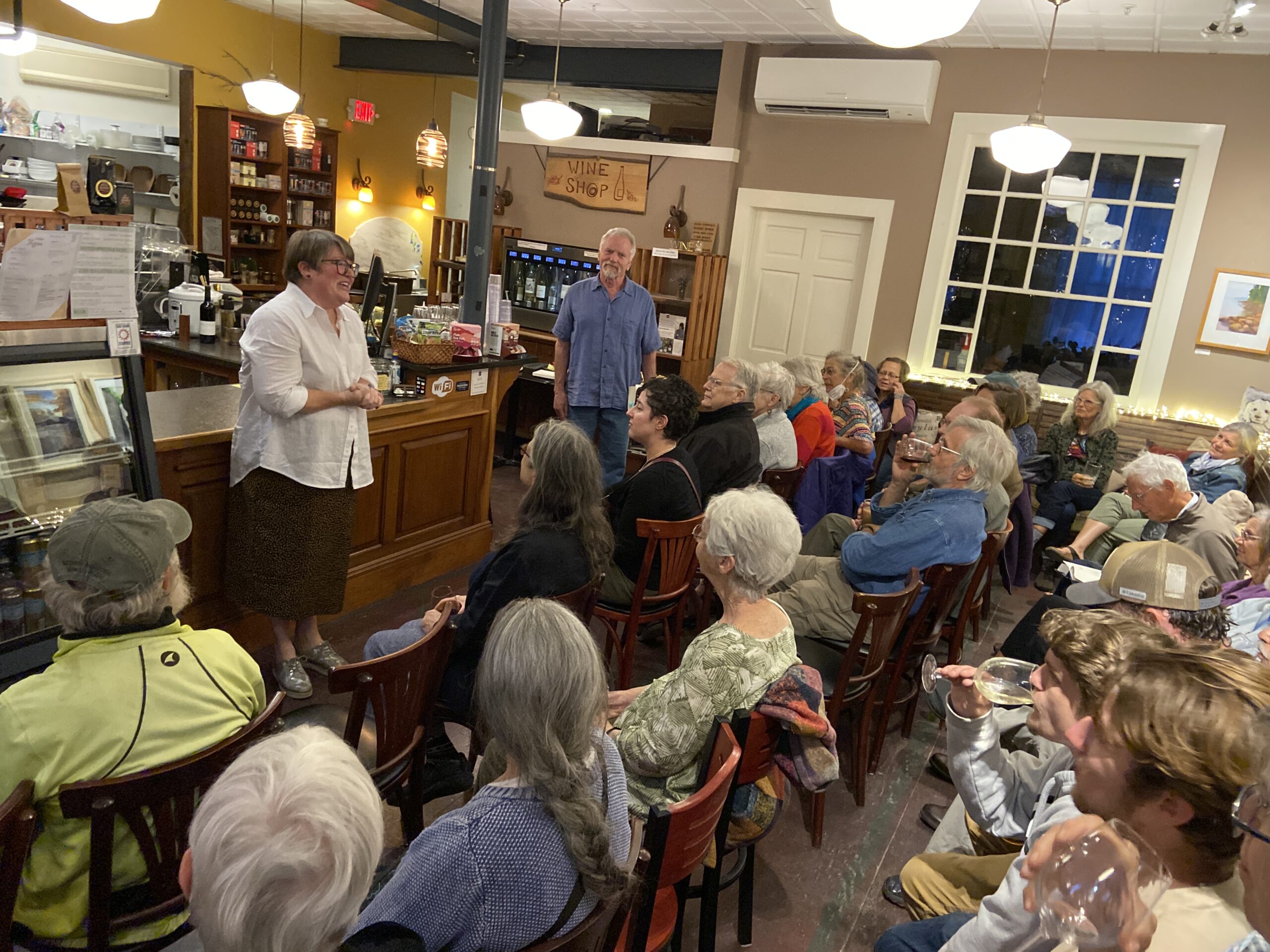 "The Body Below instantly ensnares you with a frightening premise, small-town intrigue, family drama and traps galore. Daniel Hecht writes with unflinching honesty and authenticity. Here are the real Vermont and real people you'll remember long after you've stayed up late flipping to the last page."  
     — Sarah Strohmeyer, Agatha Award winning and bestselling author of Do I Know You?
To purchase Daniel Hecht's books in hardcopy, e-book, or audiobook, click on any of the images below.  Support your local bookseller by going to IndieBound, buy direct from the publishers, or buy from Barnes & Noble or Amazon.