BONES OF THE BARBARY COAST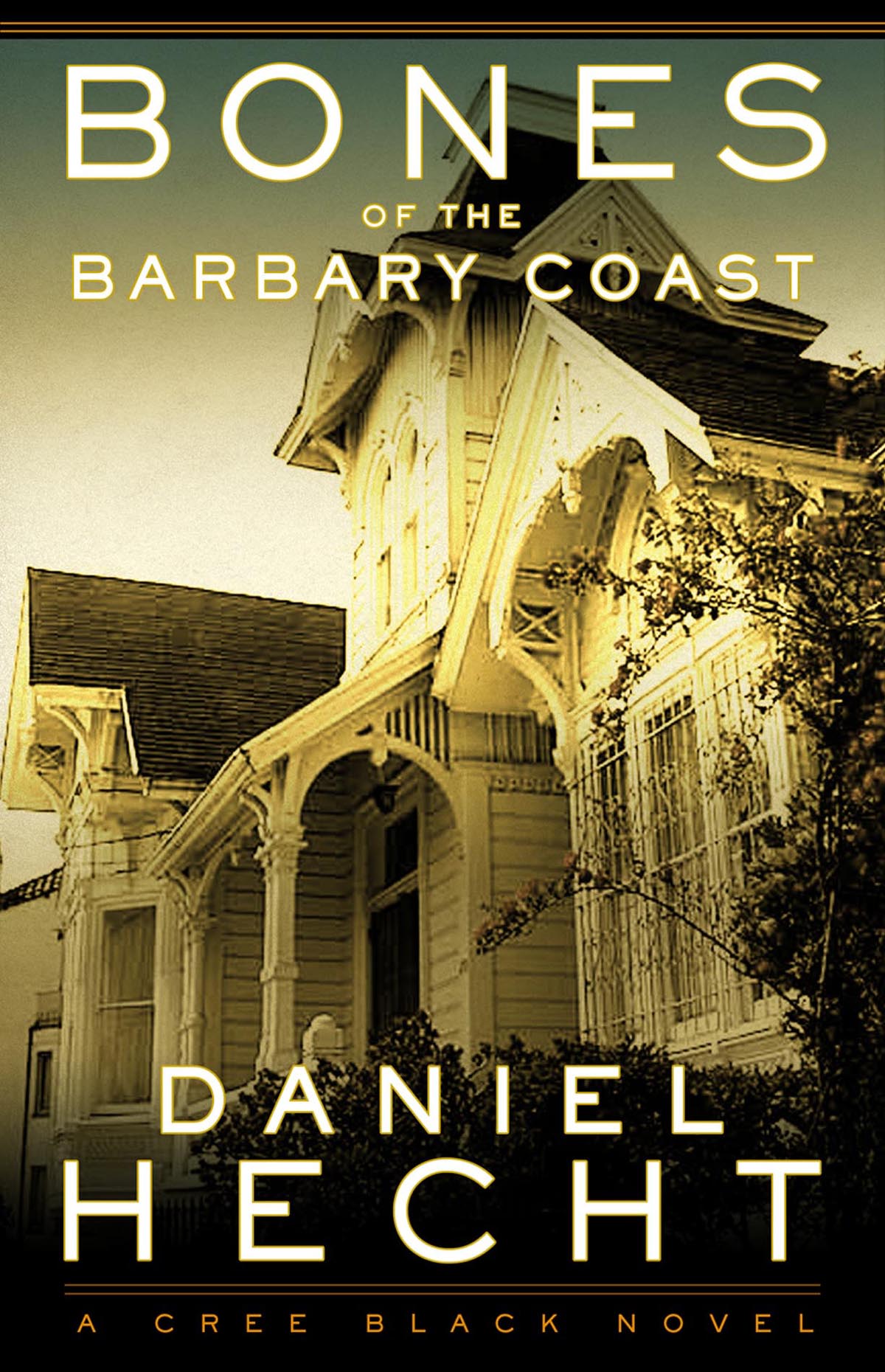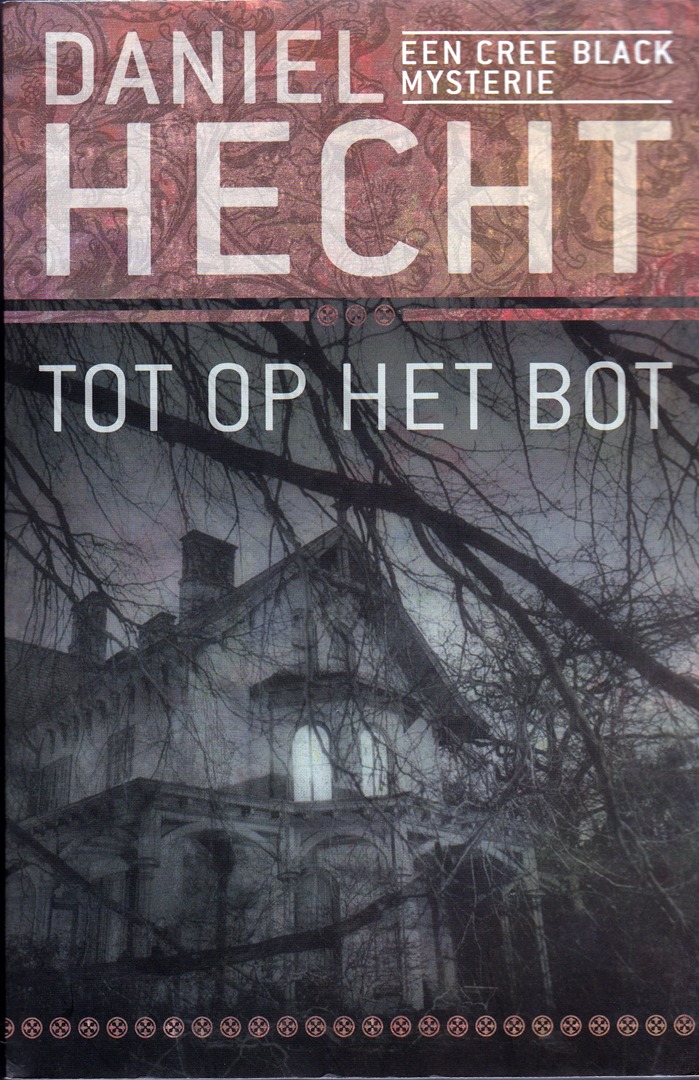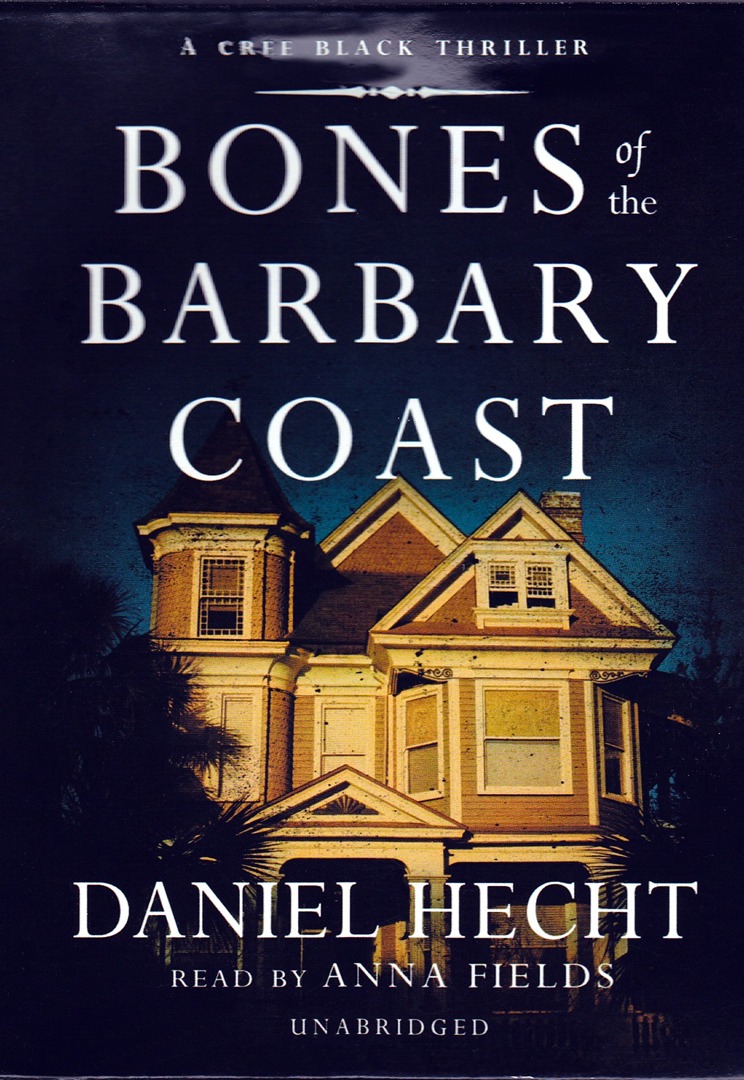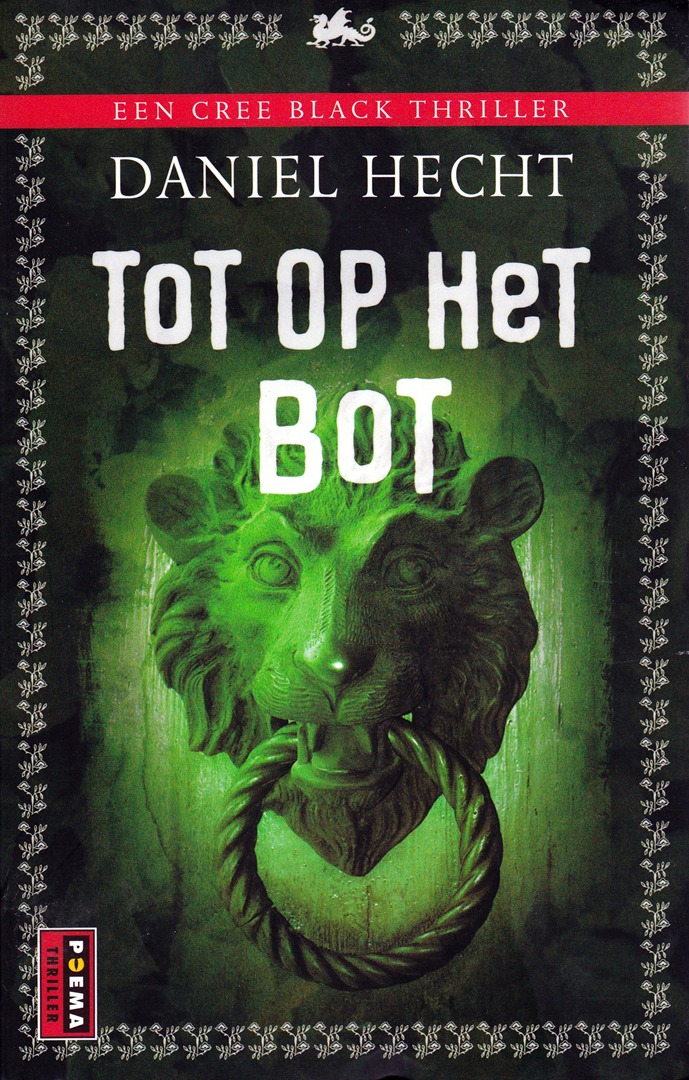 In the third book of the Cree Black series, Cree is called to San Francisco to help identify the remains of one of the strangest victims of the Great Quake of 1906. 
She works with San Francisco homicide inspector Bert Marchetti and the fornesic pathologists at U.C. Berkely, where the bones are being analyzed.  At the lab, they've named the unidentified skeleton Wolfman.
Not quite human, not quite animal, the bones awaken troubling questions — are they simply the bones of an unfortunately deformed person, or is there some truth in the legends of werewolves?  What is it that makes us human?  Cree's research takes her back to the unholy glory days of the Barbary Coast, San Francisco's infamous red-light district. 
Her story is illuminated by entries from the 1889 diary of Lydia Schweitzer, a Victorian woman with her own compelling interest in the Wolfman.  As the two women pursue this mysterious person, in separate eras but with equal courage, both are brought face to face with human nature's darkest elements.
Bones of the Barbary Coast is a probing look at the ambiguous border between science, faith, and superstition.
"Bones of the Barbary Coast is one of those rare books that is both a thrill ride and a cerebral study of relationships — a subtle, mature, and enticing novel from one of the most exciting writers around."
— Laurie R. King, best-selling author of The Art of Detection, The Beekeeper's Apprentice, and 29 other novels
"An eerie thriller/mystery, with perfect ambience and excellent characterization.  Hecht's writing is literary and thought-provoking, and he delves into human nature with the precision of a pathologist's scalpel.  The tension is delicious in and of itself and makes this novel a real page-turner."
— Historical Novel Society Magazine
"A vivid and elegantly plotted thriller that reveals San Francisco's hidden face across two centuries, Bones of the Barbary Coast tells the story of two women determined to face human nature's darkest aspects with courage and compassion."
— Scribd