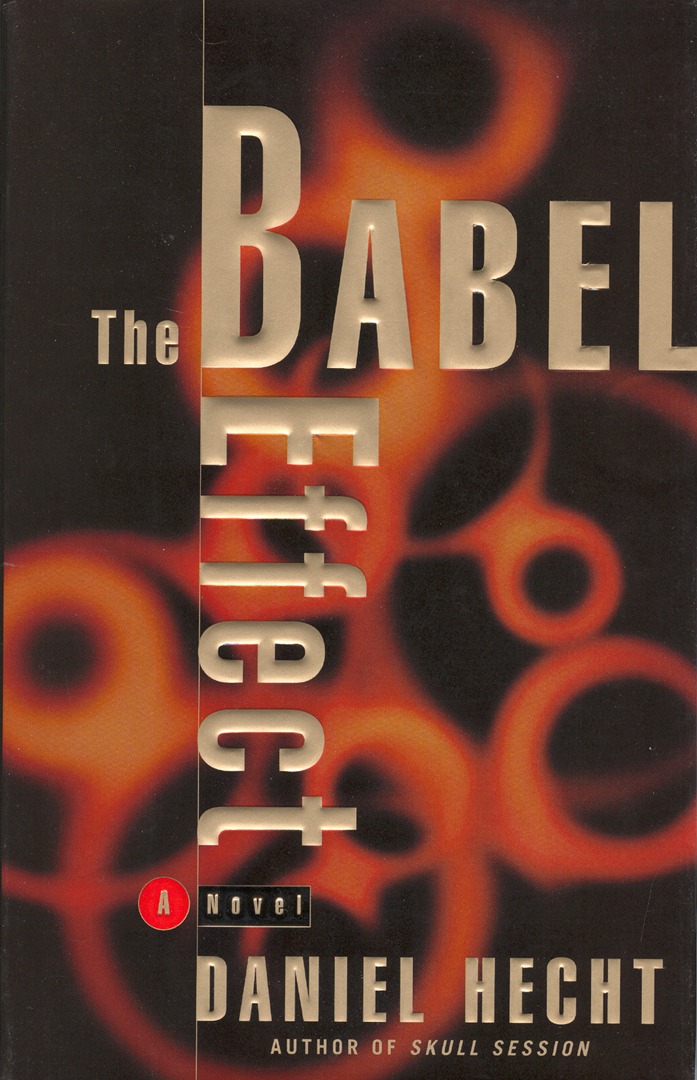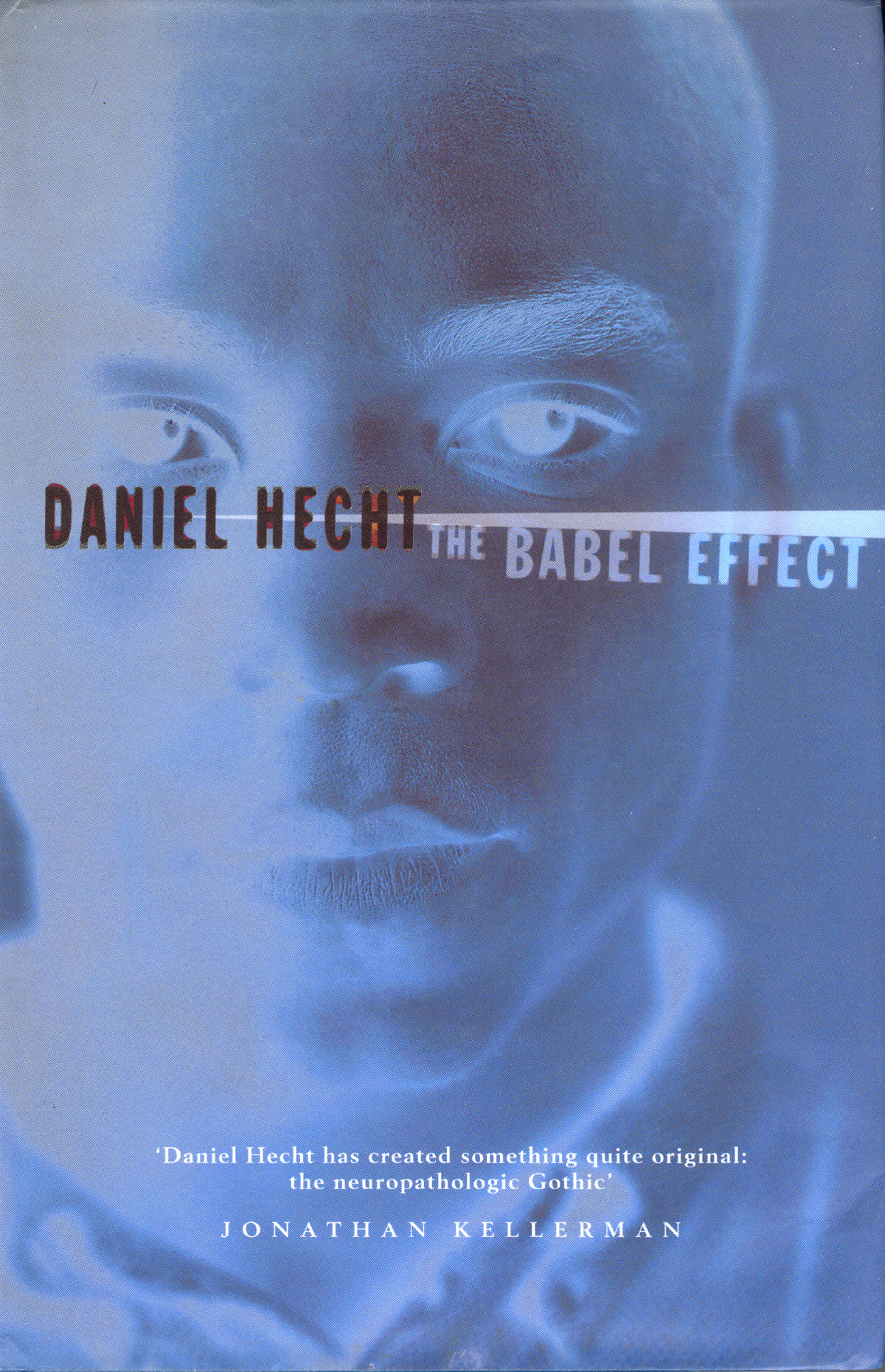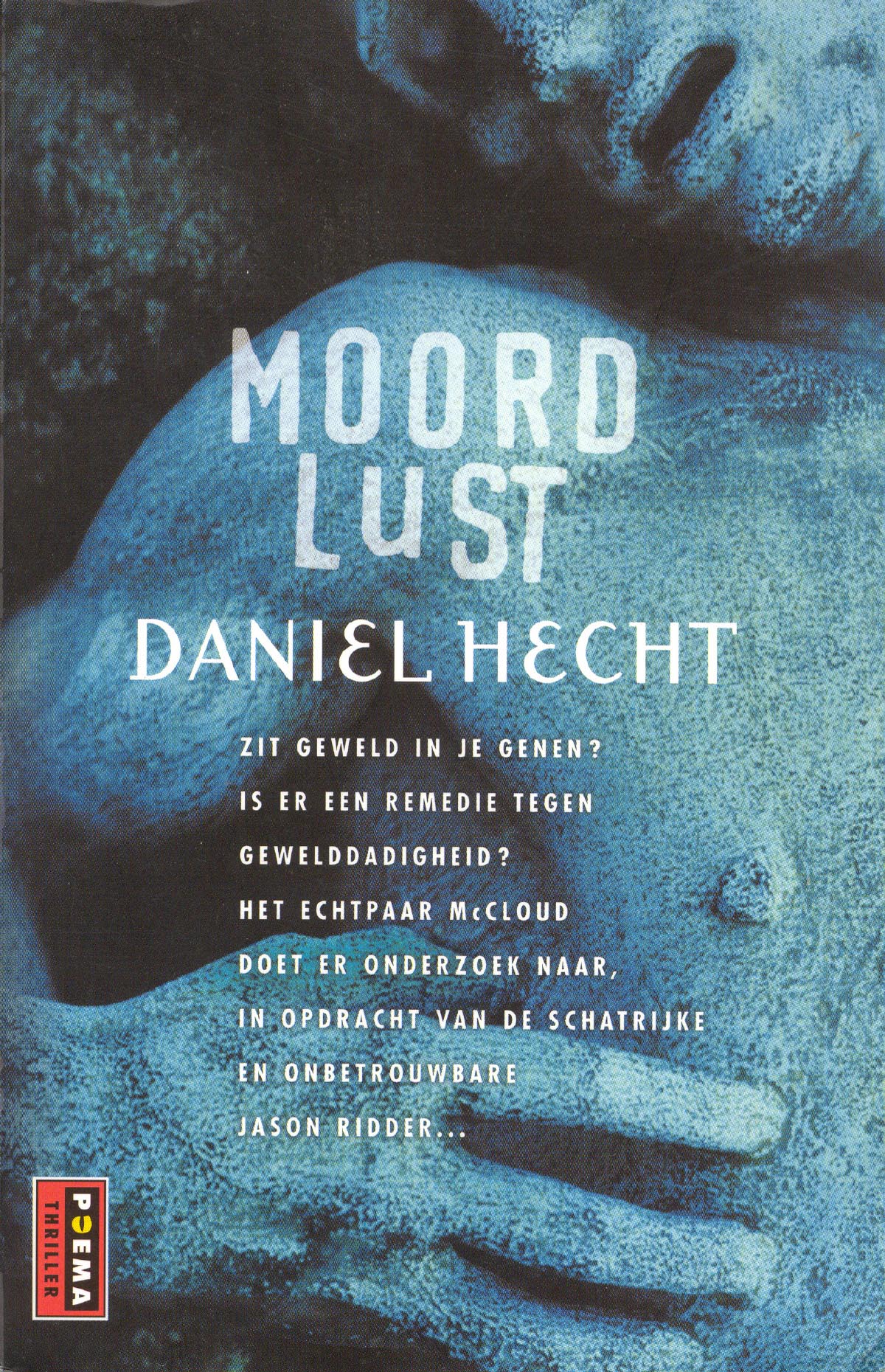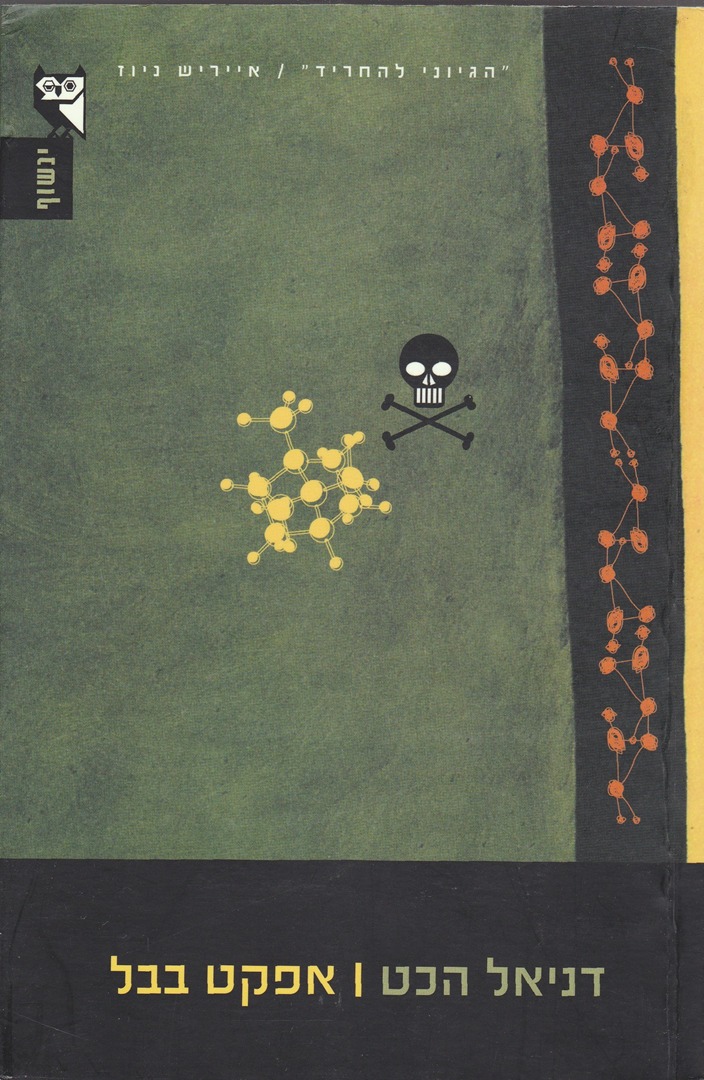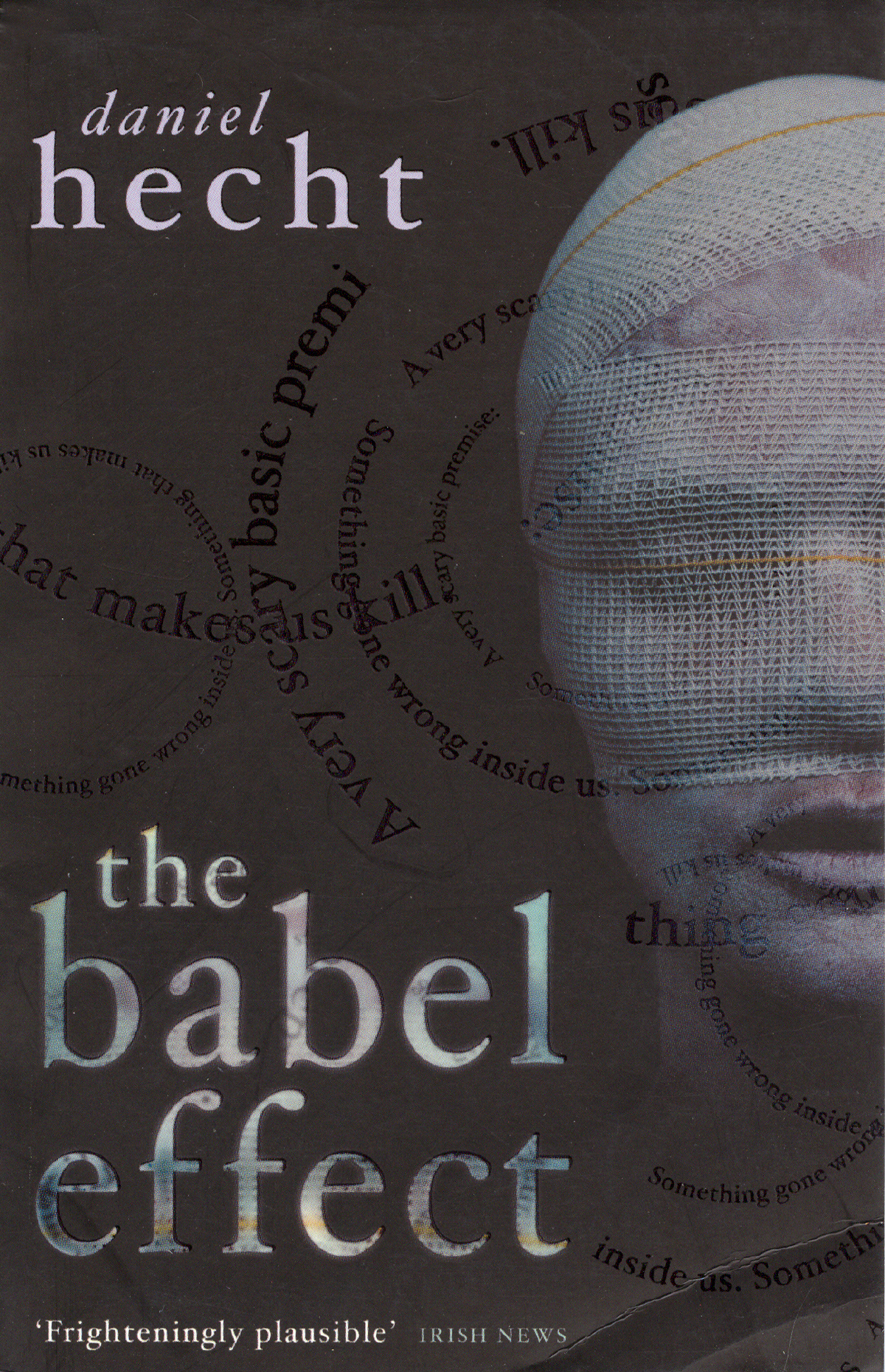 Ryan and Jessamine McCloud are leaders of the maverick scientific think-tank Genesis.  Commissioned to study the neurological causes of violence, their research soon turns from investigating the brains of serial killers to considering the rising tide of global terrorism, genocide, and social unrest.
The evidence suggests that a kind of disease is behind it all: a condition that interferes with human communication and empathy.  They call it the Babel Effect and believe that unless a remedy is found, the world will soon explode in chaos and strife.
Pursuing clues through the United States, Europe, and Africa, the McClouds find themselves opposed by secret government agencies, corporate polluters, and religious fanatics willing to do anything to stop their research.
Based on real science and political events from today's headlines, The Babel Effect explores the subtle mysteries of the mind, of human values, of spirituality, and of personal loyalty and love.
"Though there will be the usual Crichton comparisons, they rebound to Hecht's credit, for Hecht has his own voice and agenda. The moving climax proves that Hecht is a writer with both skill and soul.  This suspenseful novel is for readers who demand texture, intriguing information, and a provocative thesis along with their thrills.
— Publishers Weekly (starred review)
"Daniel Hecht is a gifted writer of formidable imagination . . .  The Babel Effect is a powerful, thought-provoking book that ultimately catches fire and burns, hot and bright, right to the end.
— Charlotte Vale Allen, best-selling author of Daddy's Girl.
"Hecht is that rare writer who can combine detailed science with fast-paced action and intriguing characters.  The Babel Effect takes us deep into the stuff of science headlines and educates and entertains us with great style." 
— iVillage