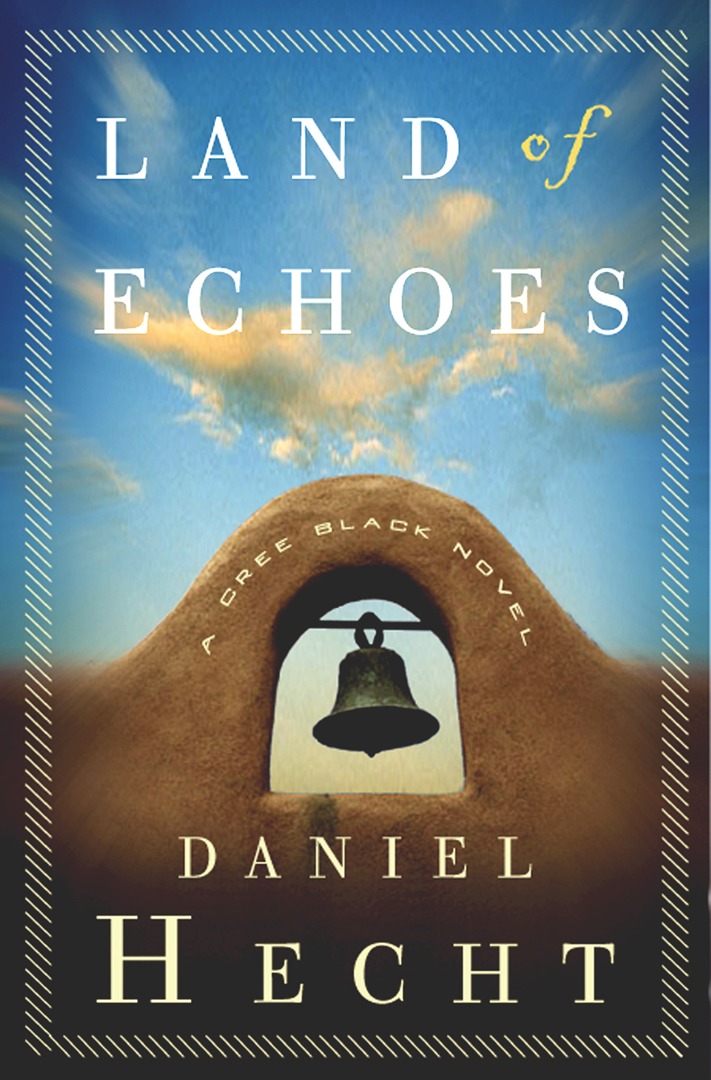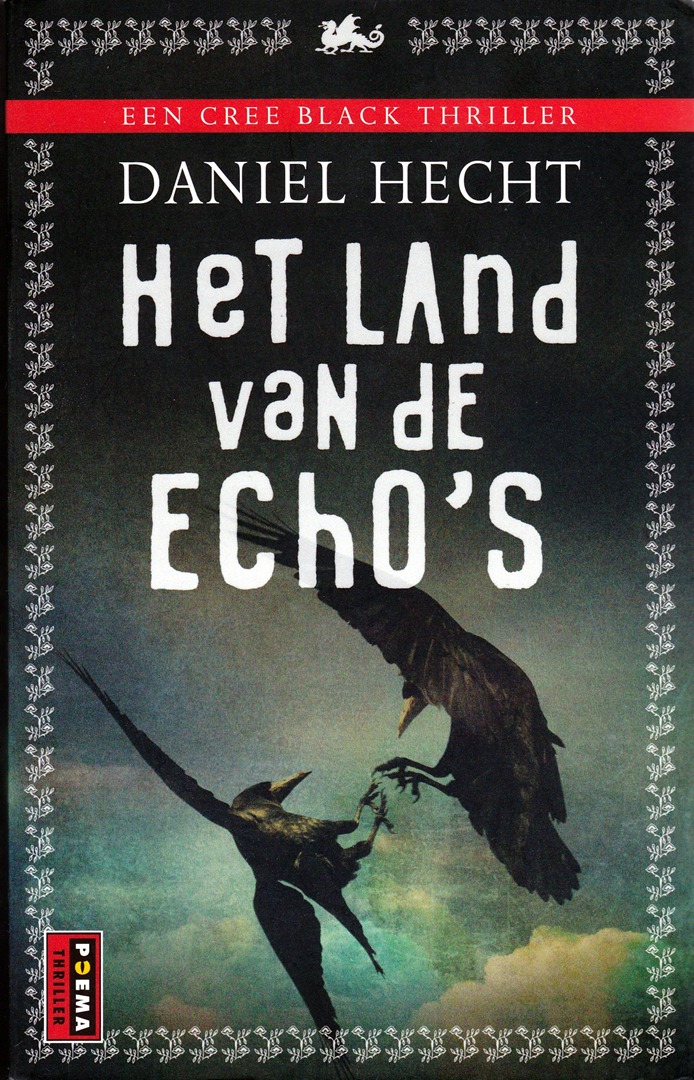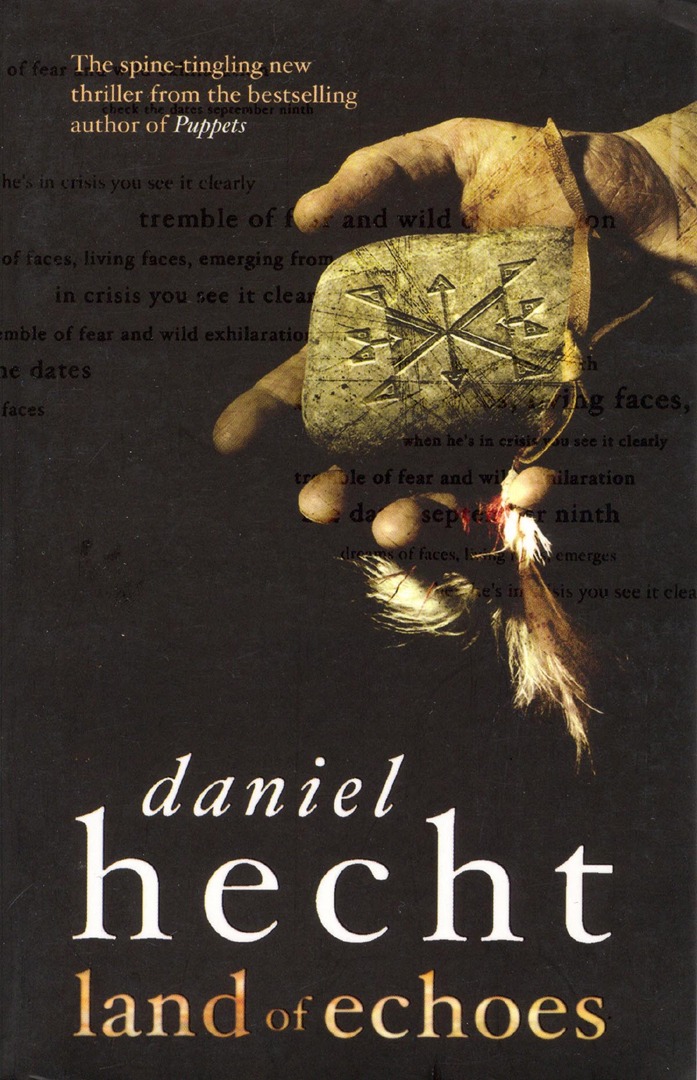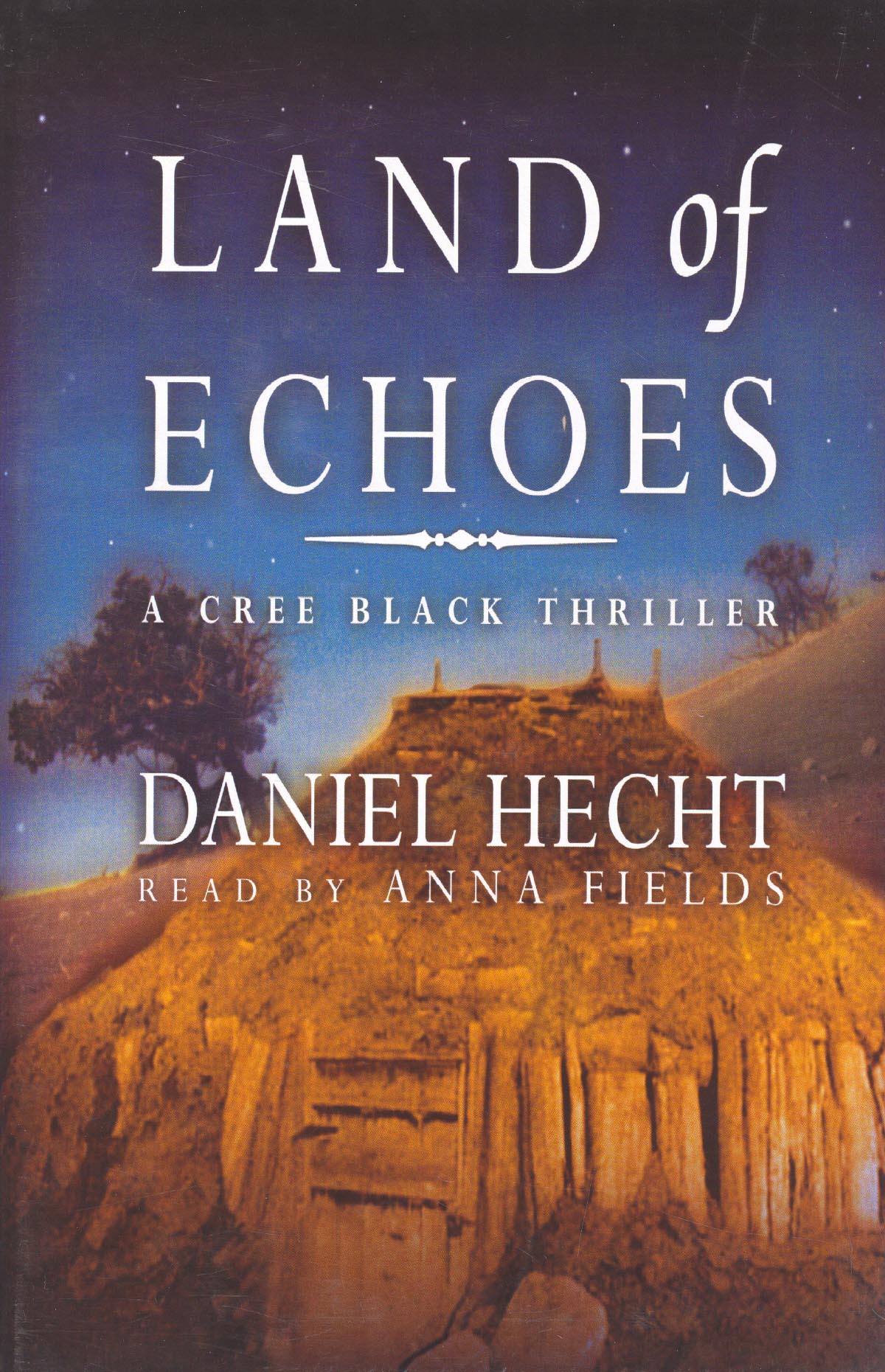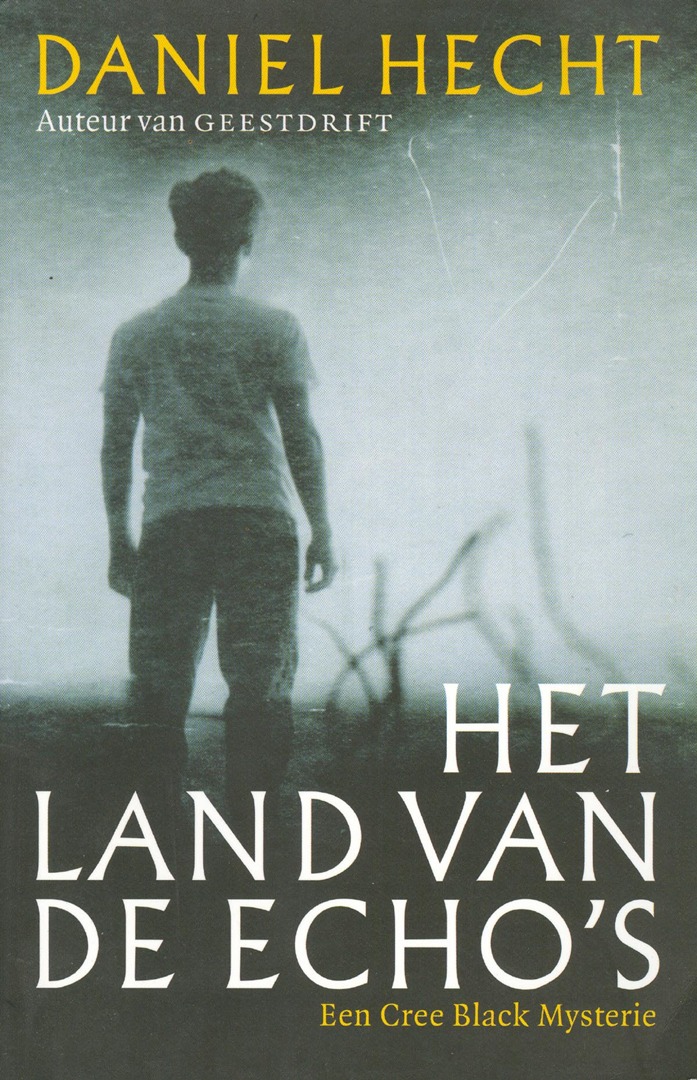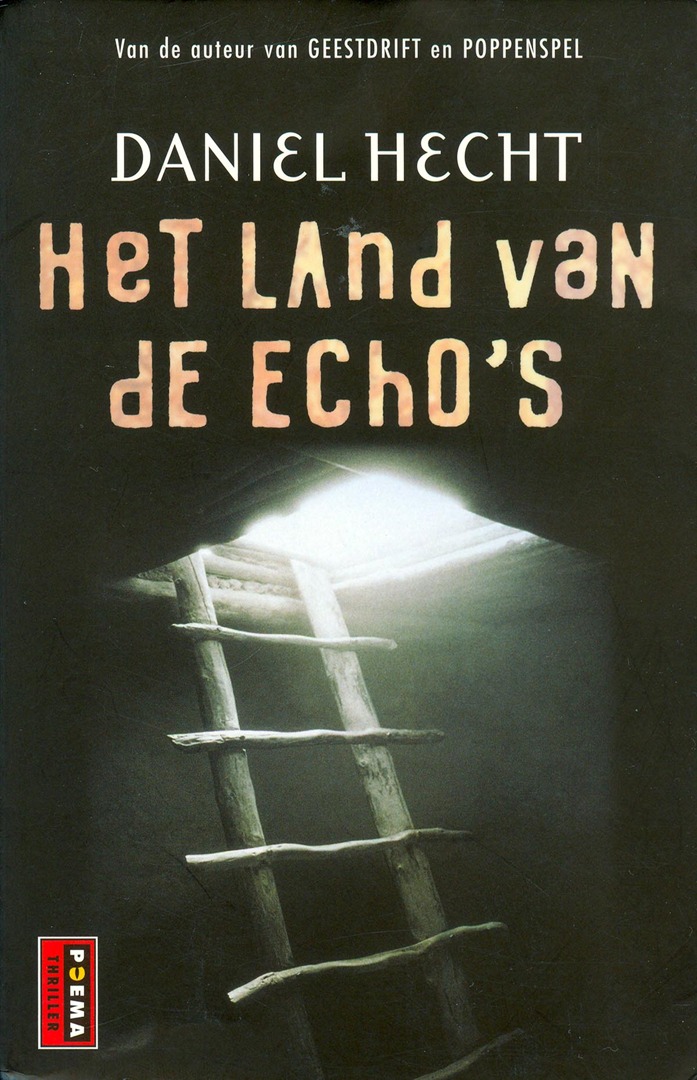 In this second installment of the Cree Black series, Cree is called to investigate a complex case unfolding in the vast high desert of New Mexico.  Tommy Keeday, a student at a boarding school for gifted Navajo teens, has been seized by a frightening, violent, inexplicable illness.
His family believes he is possessed by the hostile spirit of a dead ancestor.  Cree must decide whether Tommy is just a sensitive teenager seeking attention, is suffering from an exotic brain disorder — or whether there's truth in the Navajo legends of witches, skinwalkers, and malevolent ghosts.
As Tommy's condition worsens, Cree and her colleagues, aided by Dr. Joseph Tsosie, a talented Navajo physician, realize they are in a race against time.  Their investigation takes them into the terrifying realm of possession, Tommy's past, and crucial moments of Navajo history, and pits them against present-day mining interests willing to kill to keep their secrets hidden.
Land of Echoes is a mystery, a passionate love story, and an exploration of Navajo culture and identity in modern America.
A Rocky Mountain Times Best of the Year pick
A BookSense Best of the Year pick
"Hecht is a master.  Land of Echoes is more than a supernatural mystery.  It is an exploration of the psyche and the struggle of people and spirits caught between worlds.  The writing is poetic in a way that us sure to raise gooseflesh."
—  Rocky Mountain News
"Hecht is so good at his ghosts and demons believable that Land of Echoes quickly caught me up in its exciting story.  In the end, the book is so well-balanced and beautifully written that you probably won't realize you've been reading a ghost story."
—  Chicago Tribune
"Hecht's exploration of the supernatural, the Navajo culture, and the beauty of the New Mexican desert all come together in a story that is as enthralling as it is evocative."  
— New Mystery Reader
"Daniel Hecht scores again in a series that is absorbingly lyrical and altogether  frightening.  Beautifully written, Land of Echoes is a mystery in many senses of the word. It is also a story about love, its heartbreaking consequences, and ultimate triumphs." 
— ChapersIndigo.com