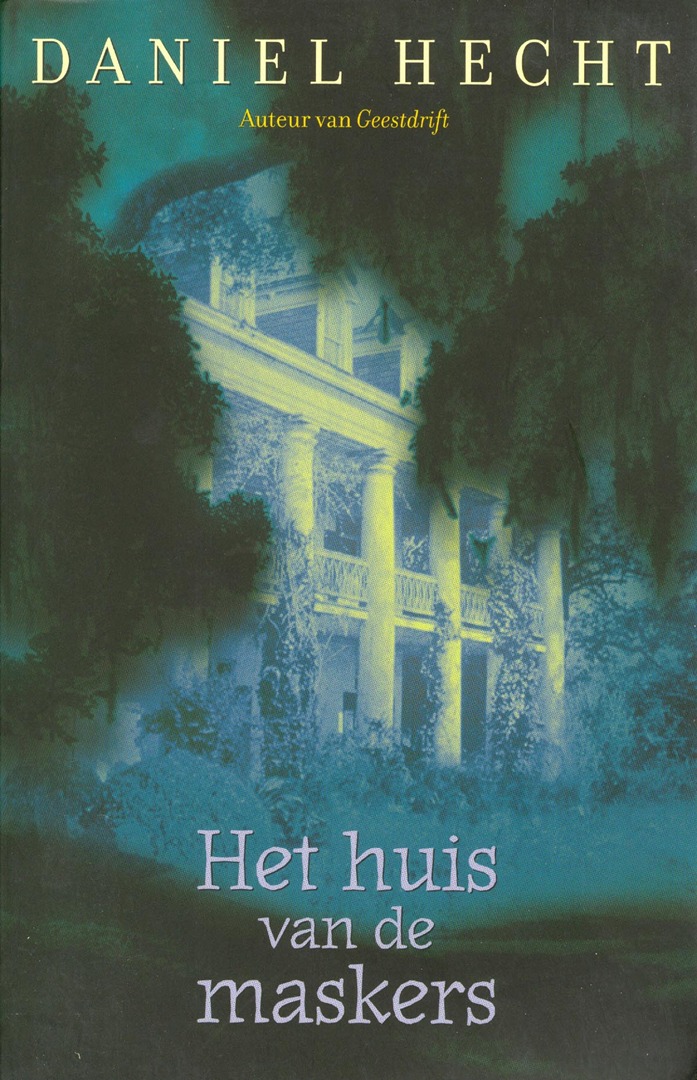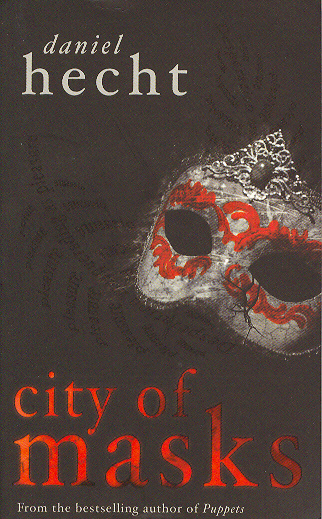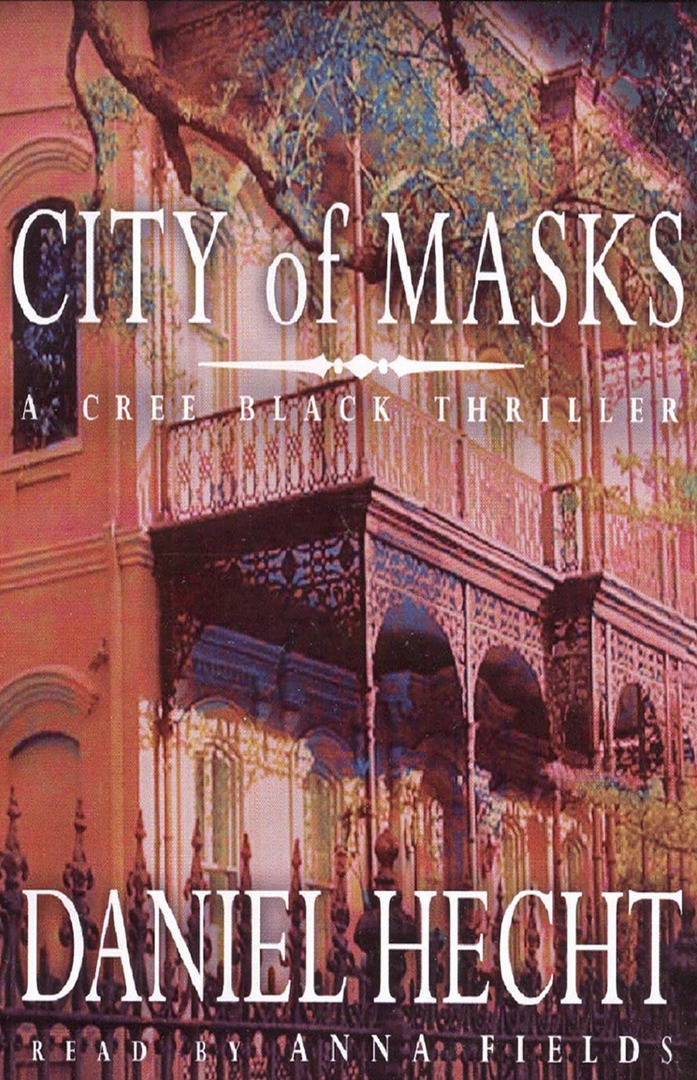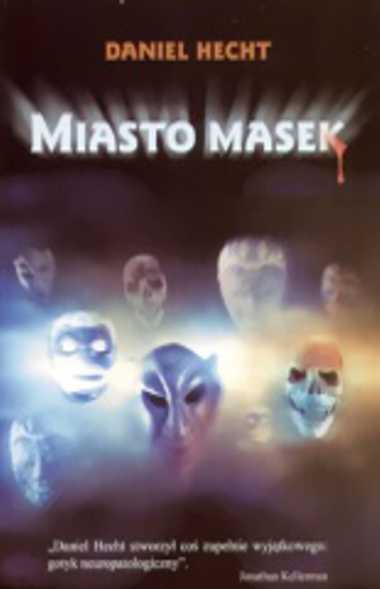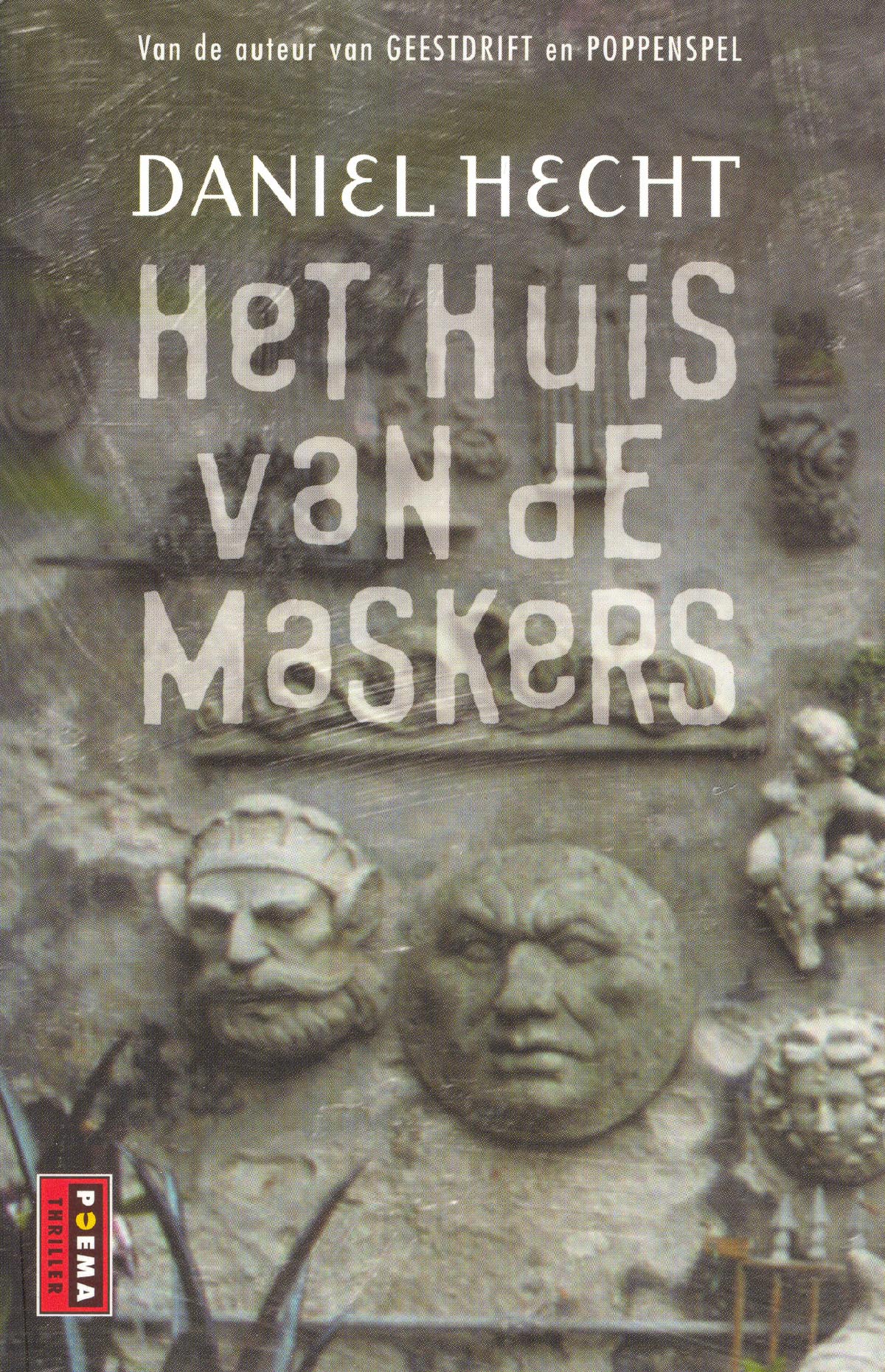 Parapsychologist and clinical psychologist Cree Black is the head of a small paranormal research group based in Seattle.  Using technology, historical research, and psychology, Cree's team investigates claims of paranormal events and tries to help the living cope with troubling and inexplicable experiences.
Called to New Orleans to investigate a supposed haunting at the 150-year-old Beauforte House, Cree's foremost challenge is to deal with the emotional fragility of Lila Beauforte, who claims to have witnessed terrifying phenomena at the house where she spent her childhood.
Cree is a natural empath, one who resonates so strongly with others that she is able to experience their haunts and fears — sometimes even taking on their accents and mannerisms.  She does the same with ghosts.
To help Lila, Cree must enter her state of mind, spend long hours in the dim rooms of the old house, and unearth secrets from the Beauforte family's hidden past.  In doing so, she soon realizes she has placed her own survival on the line.
A Rocky Mountain News Best of the Year
A BookSense Best of the Year
"Sharp, fast, and deft — a gripping story that with the skill of a Wallenda walks the tightrope between the real and the supernatural."
—  Kirkus Reviews
"A superb thriller . . . Because the author deliberately downplays sensationalism, the book's premise — that ghost really do exist — seems, even to this confirmed skeptic, surprisingly, uneasily possible.  
— Cleveland Plain Dealer
"The ride of your literary life!
— Tulsa World
"Richly textured and highly atmospheric . . . a breath-taking novel.  The characters add reality and depth.  And the ghosts themselves are almost more symbolic of haunted pasts, regrets, and repressed memories than anything else, bringing in a highly psychological component."
— New Mystery Reader