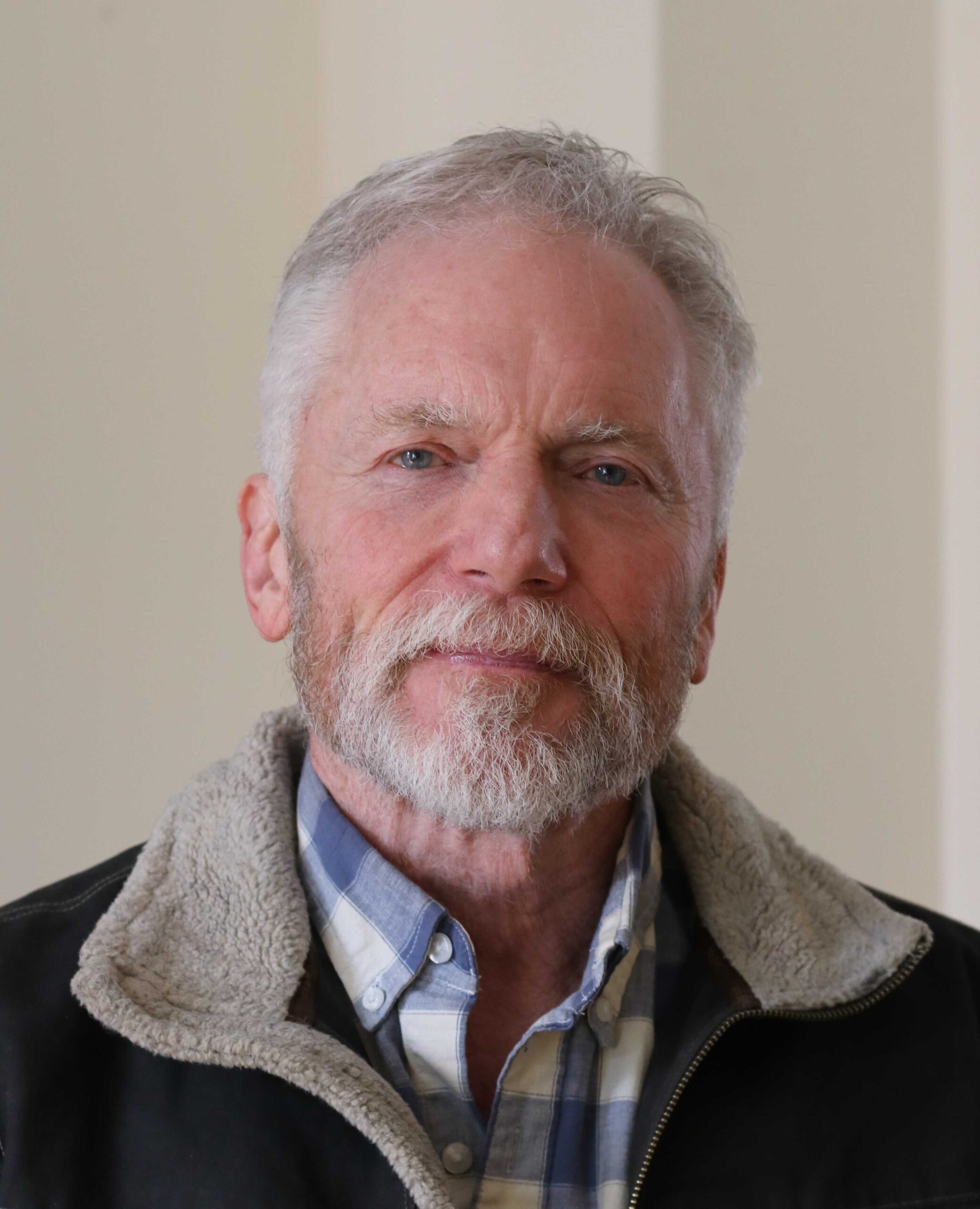 Daniel Hecht was born into an artists' community founded by his parents in New York State.  He has lived in New York, the Philippines, Wisconsin, Illinois, Washington DC, Virginia, California, Iowa, and Vermont.
WRITING
He is the author of eight novels — Skull Session, The Babel Effect, Puppets, City of Masks, Land of Echoes, Bones of the Barbary Coast, On Brassard's Farm, and The Body Below — published in 14 languages and over 100 editions throughout the world, including best-sellers in the United States, England, Holland, and Israel.  He earned an MFA in Writing from the Iowa Writers Workshop, where he also taught fiction writing as winner of the Teaching/Writing Fellowship.
MUSIC
Formerly a musician, his albums of solo guitar compositions have been released by Windham Hill Records and other labels in the U.S. and Europe, and he has performed solo concerts throughout the United States, Europe, and China.  Visit this site's Music page for more about his musical career, to hear cuts from his Willow album, find links to videos of performances, and to see a video of his playing a suite composed for guitar with a pedal capo device Hecht invented and built.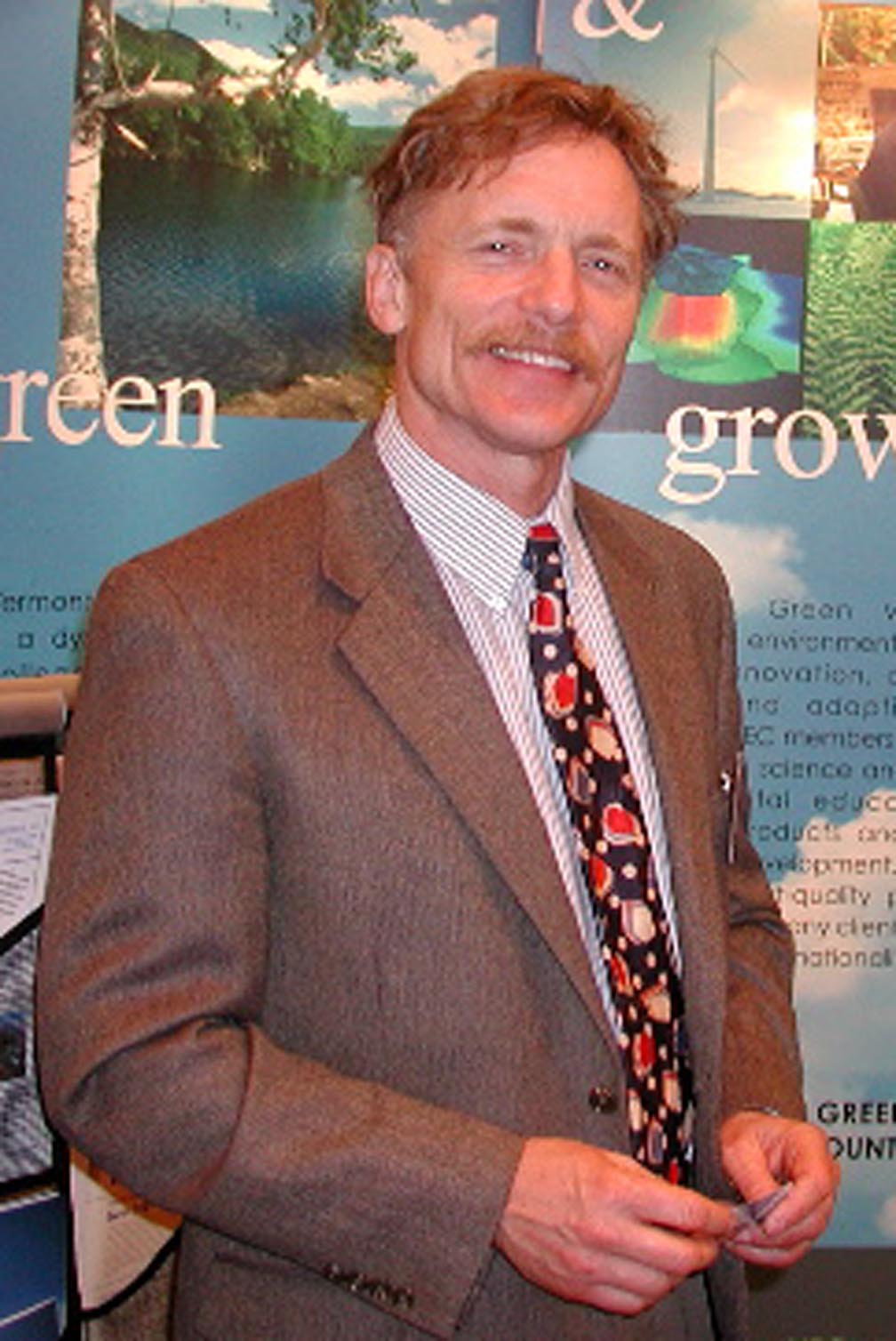 NONPROFIT ADMINISTRATION
In addition to writing, he works as a nonprofit organizational development consultant, project manager, grant writer, and grant administrator for educational, environmental, and arts initiatives.
Among his leadership roles are his twelve years as president of The Pyralisk Arts Center, a multi-disciplinary performance venue in Montpelier, Vermont; four years as executive director of Vermont Environmental Consortium; project manager for the three-year, $600,000 Recovered Biomass Energy Facility project, a U.S. Dept. of Energy-funded feasibility study to research biodigestion of food waste; and two years as director for a $1 million, U.S. Agency on Aging pilot project, Reach Service Exchange Network.  From 2015 to 2021, he served as executive director of Green Mountain Water Environment Association (GMWEA), a non-profit organization serving to support and educate water quality professionals throughout Vermont.
He has served on State of Vermont international trade missions and State commissions for environmental enterprise, brownfields redevelopment, and nanotechnology.  For more information on these activities, visit his LinkedIn profile.  You can also read his articles and educational publications about water quality issues and policy at www.gmwea.org.
EDUCATION
Also an educator, he has taught Advanced Fiction Workshop, Grant Writing, Creative Writing, Technical Writing, American Literature, English Literature, Form and Theory of Fiction, and other courses at the University of Iowa, Community College of Vermont, Johnson State College, and Champlain College.