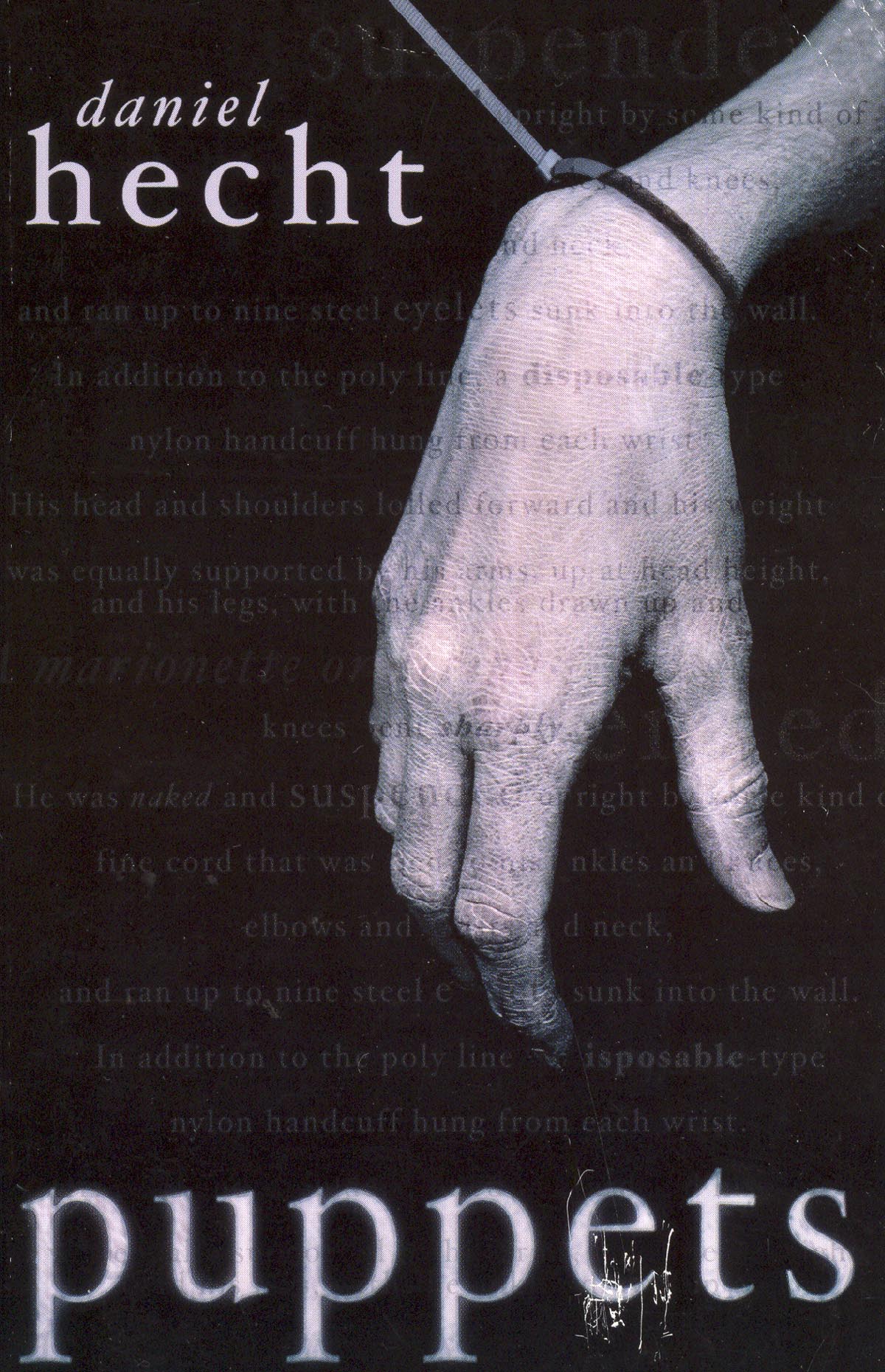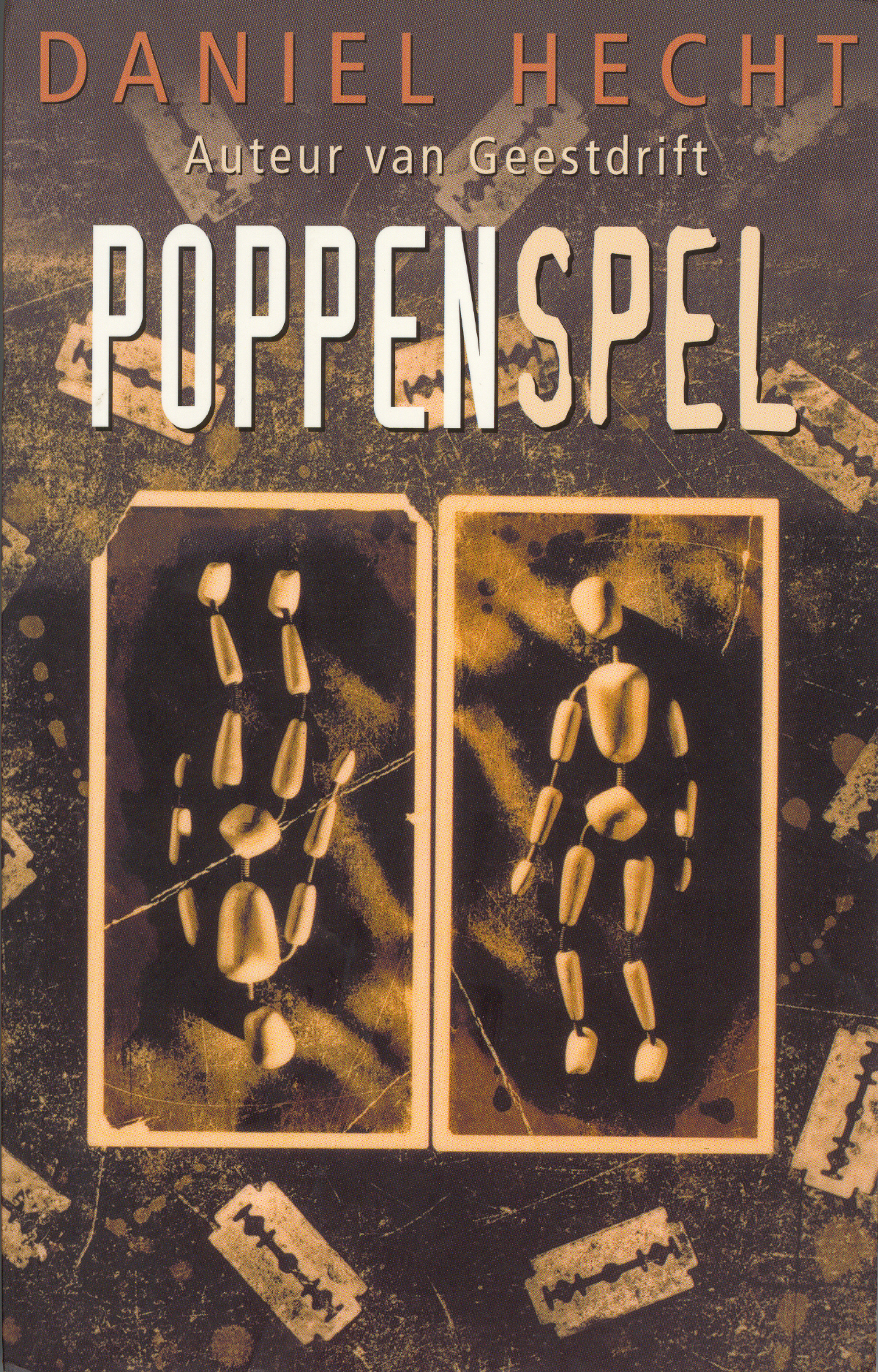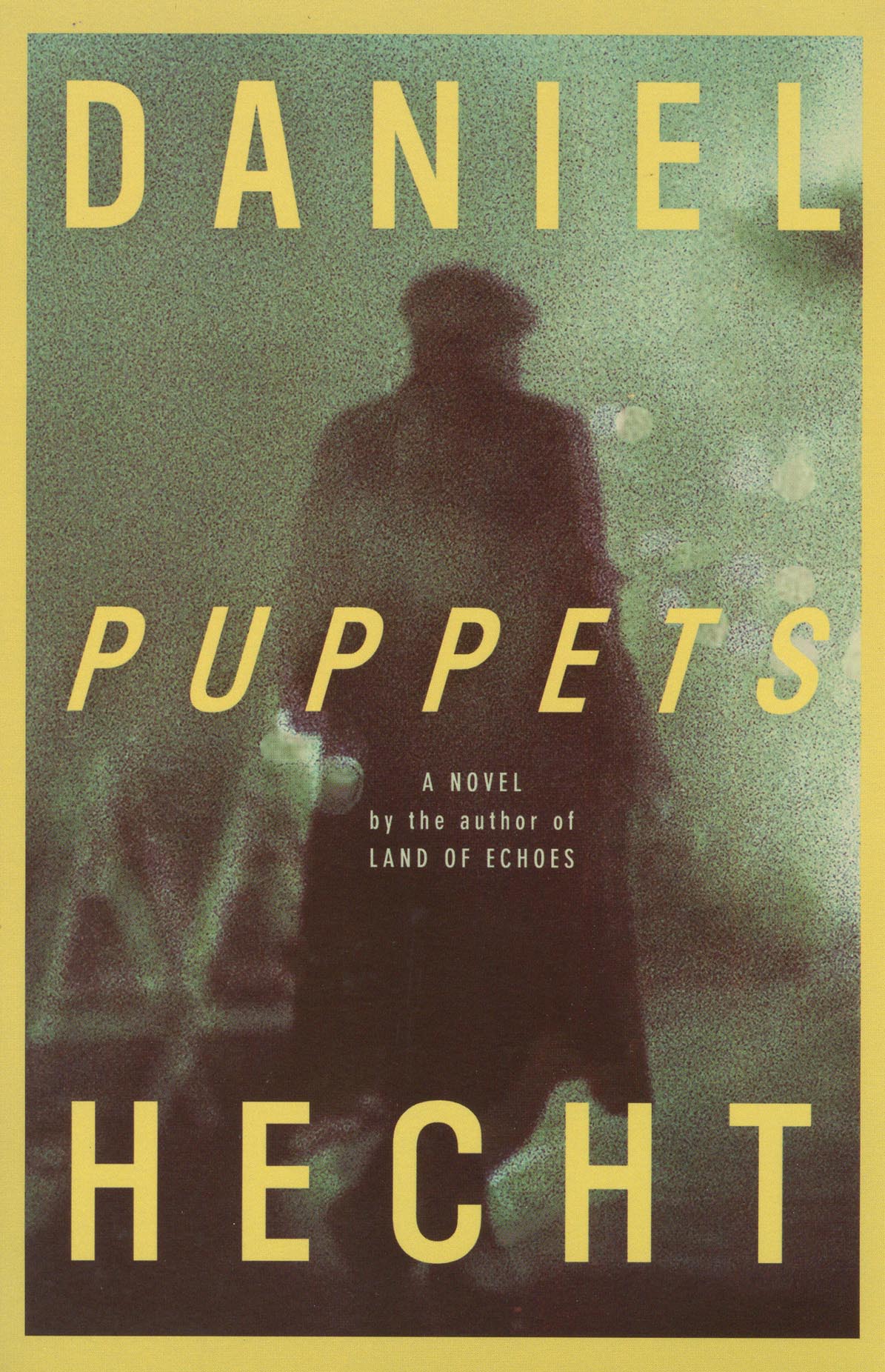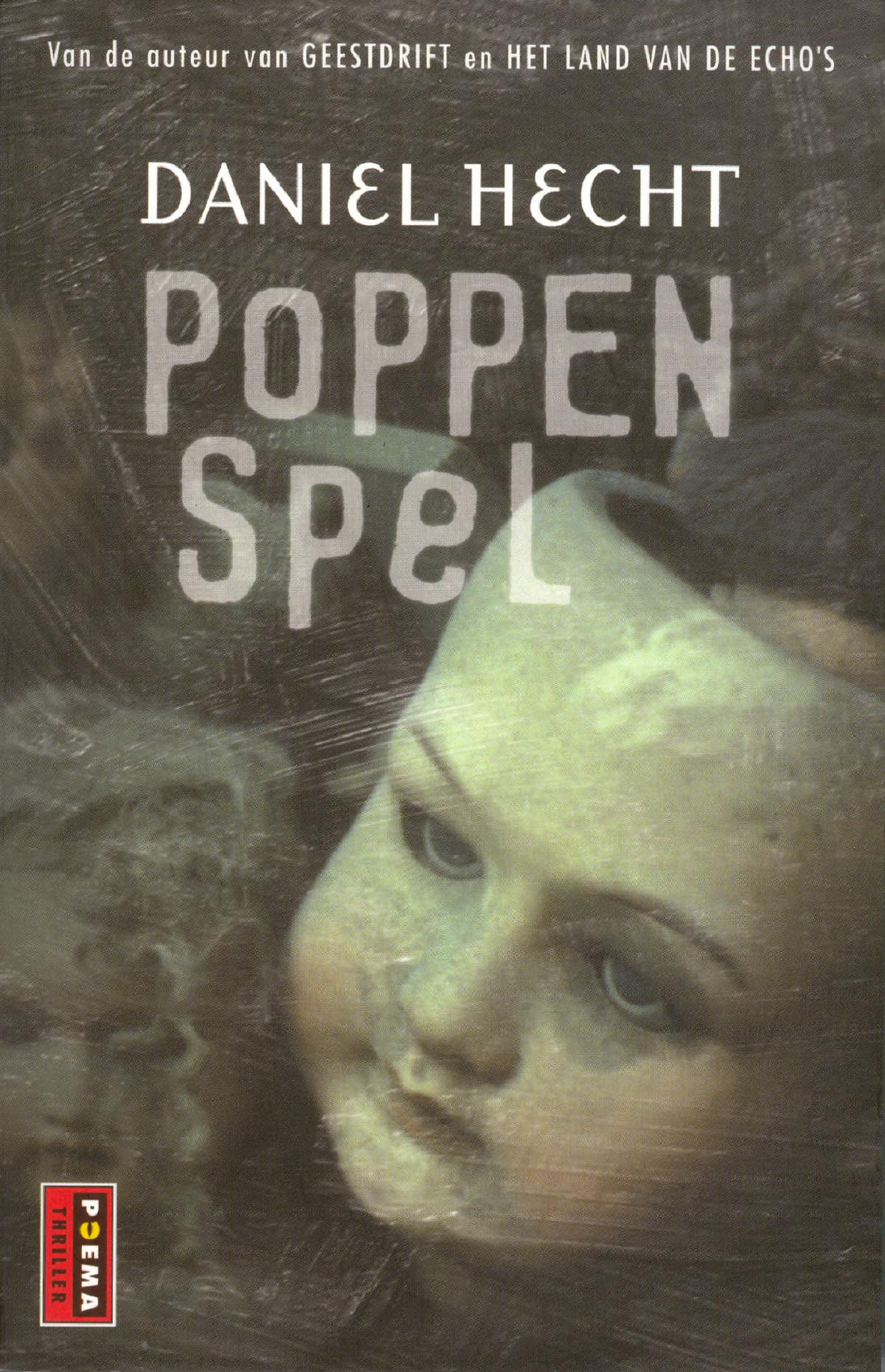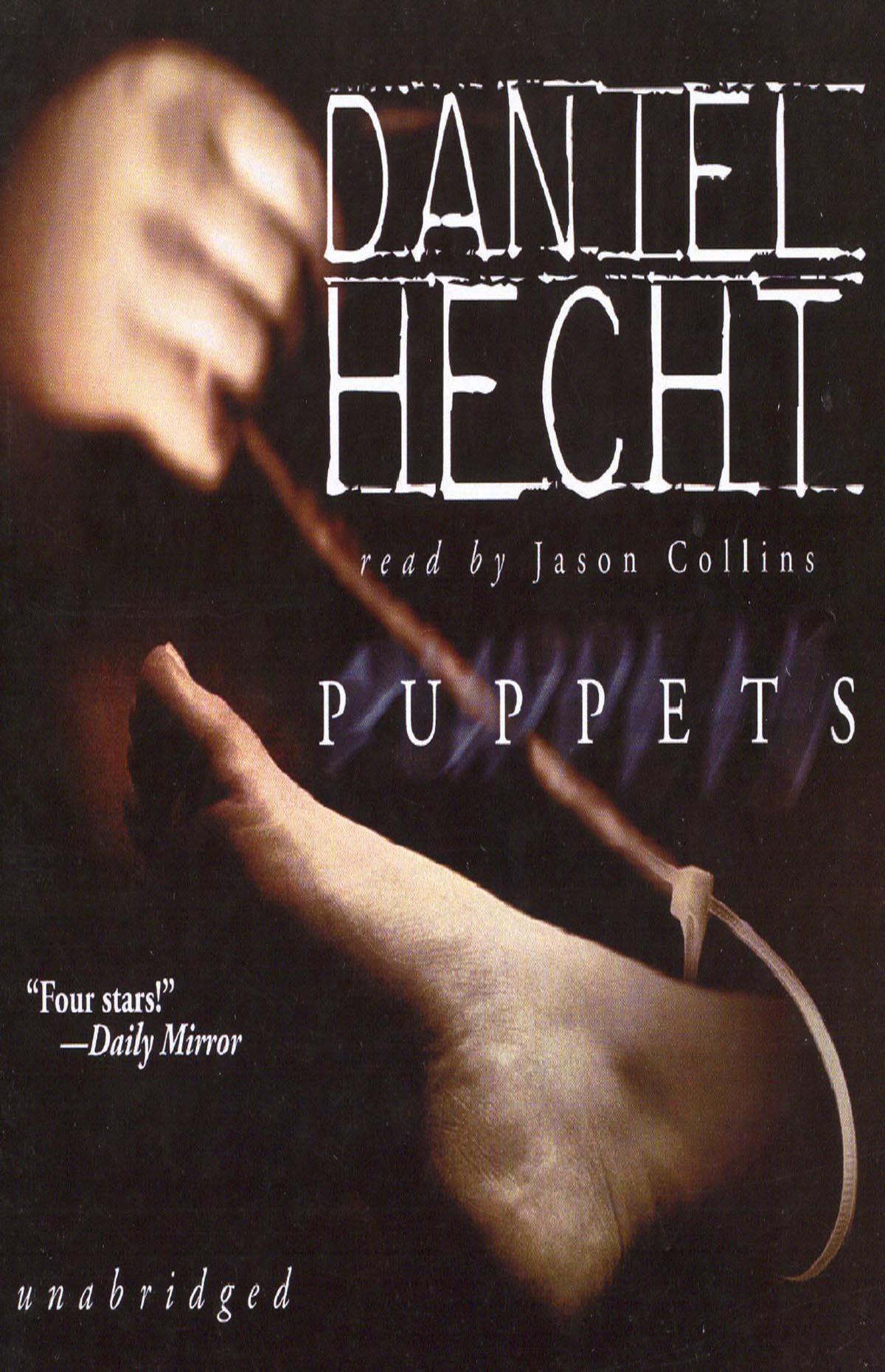 The prequel to the international best-selling Skull Session, Puppets brings back Detective Mo Ford, called to investigate a gruesome homicide in the New York area.
Working with psychologist Rebecca Ingalls, his first challenge is to explain why the murder so closely resembles the crimes of a serial killer who has long since been imprisoned.  Is it a copycat crime, or did the police catch the wrong man?
As evidence emerges, they realize they have stumbled across something far more complex and horrific: a secret U.S. military experiment designed to program the minds of human beings and turn them into "torpedoes" — targeted, conscienceless killers.
But that program was terminated years ago.  Who is creating these new killers?  And why?
In this past-paced thriller, Mo and Rebecca must fight on several fronts if they are to survive their latest investigation.
A Times of London bestseller
A W.H. Smith Read of the Week
"The best yet from Hecht . . . an intriguing thriller from a writer at the top of his form."
— Kirkus Reviews
"Four stars!  Puppets is a fast, intriguing story bolstered by real substance in its study of the dodgy things governments do . . .  Combined with the mind games of a classic manhunt and a splash of romance, it's got pretty much all you could ask for.  Excellent stuff!"
— London Daily Mirror
"Gripping . . . Hecht delivers a first-rate thriller with a killer combination of wit, grit, and gore."
— Booklist (starred review)
"This powerful police procedural will have readers up late in a one-sitting read. . .  As good a serial killer novel as readers will find."
— ReviewCentre.com