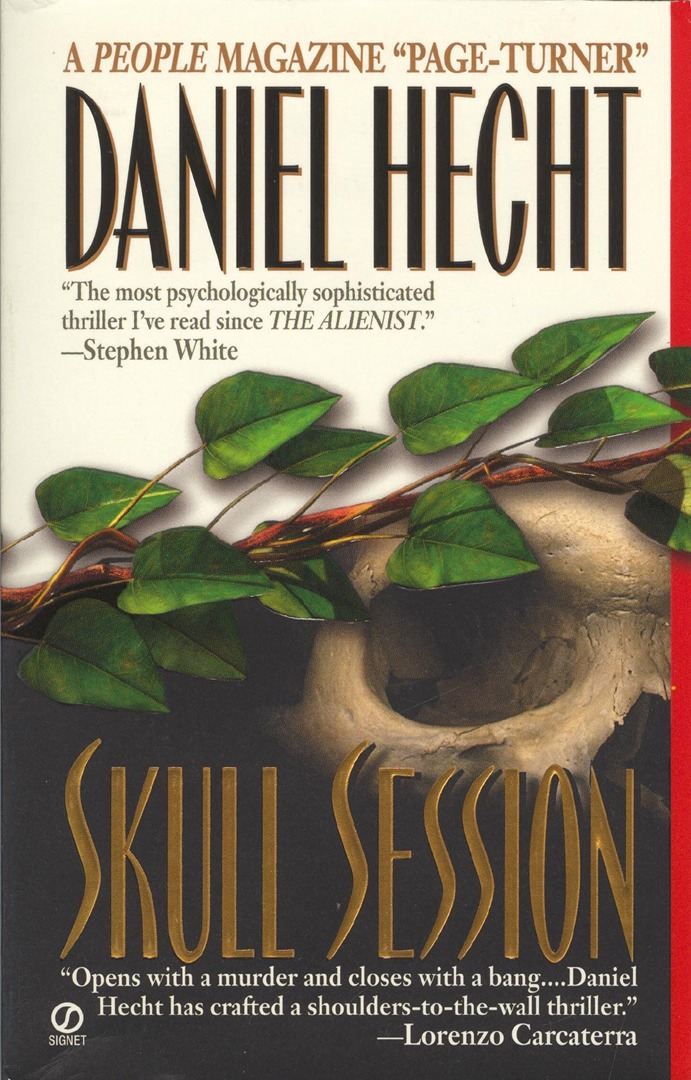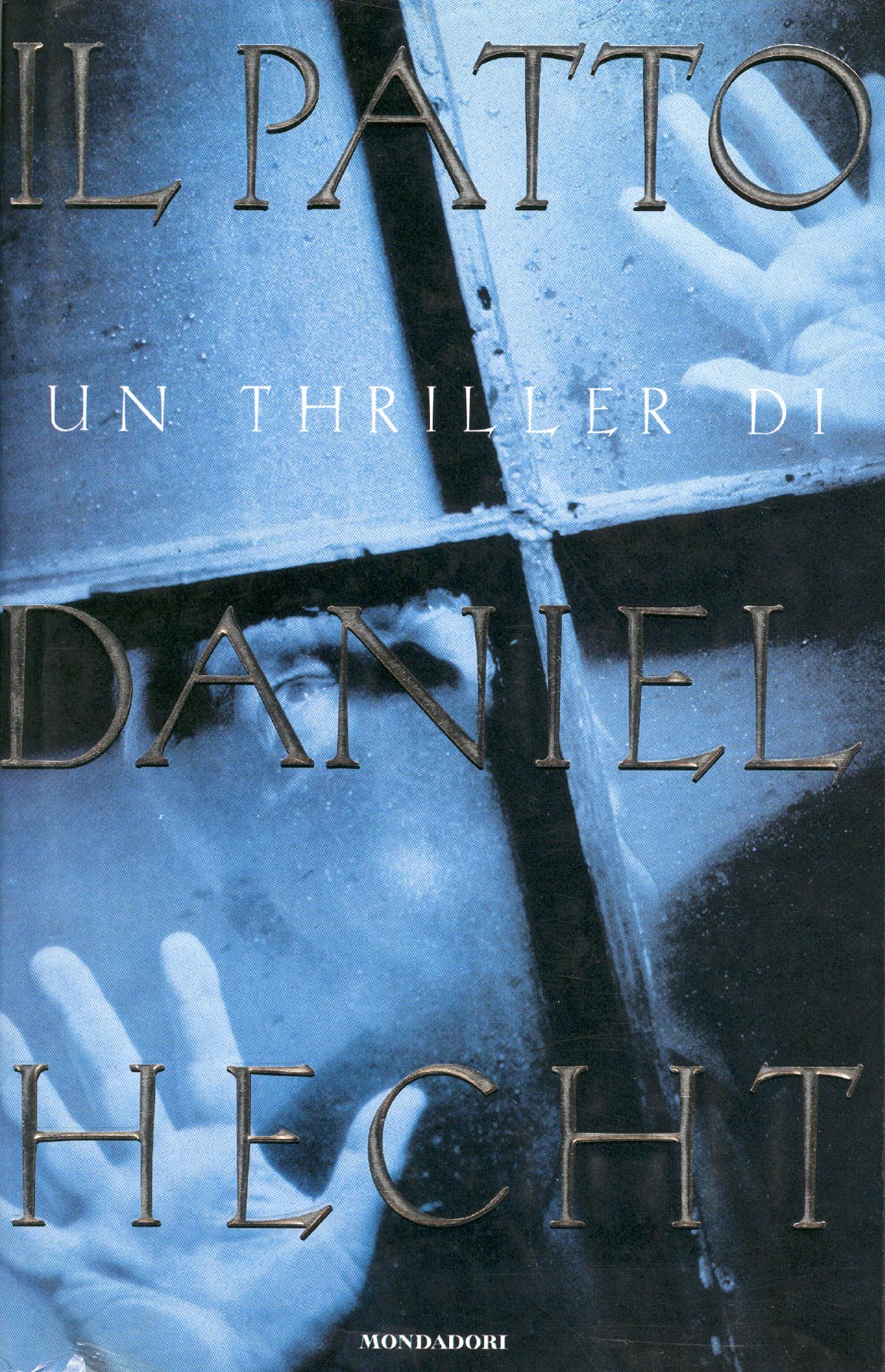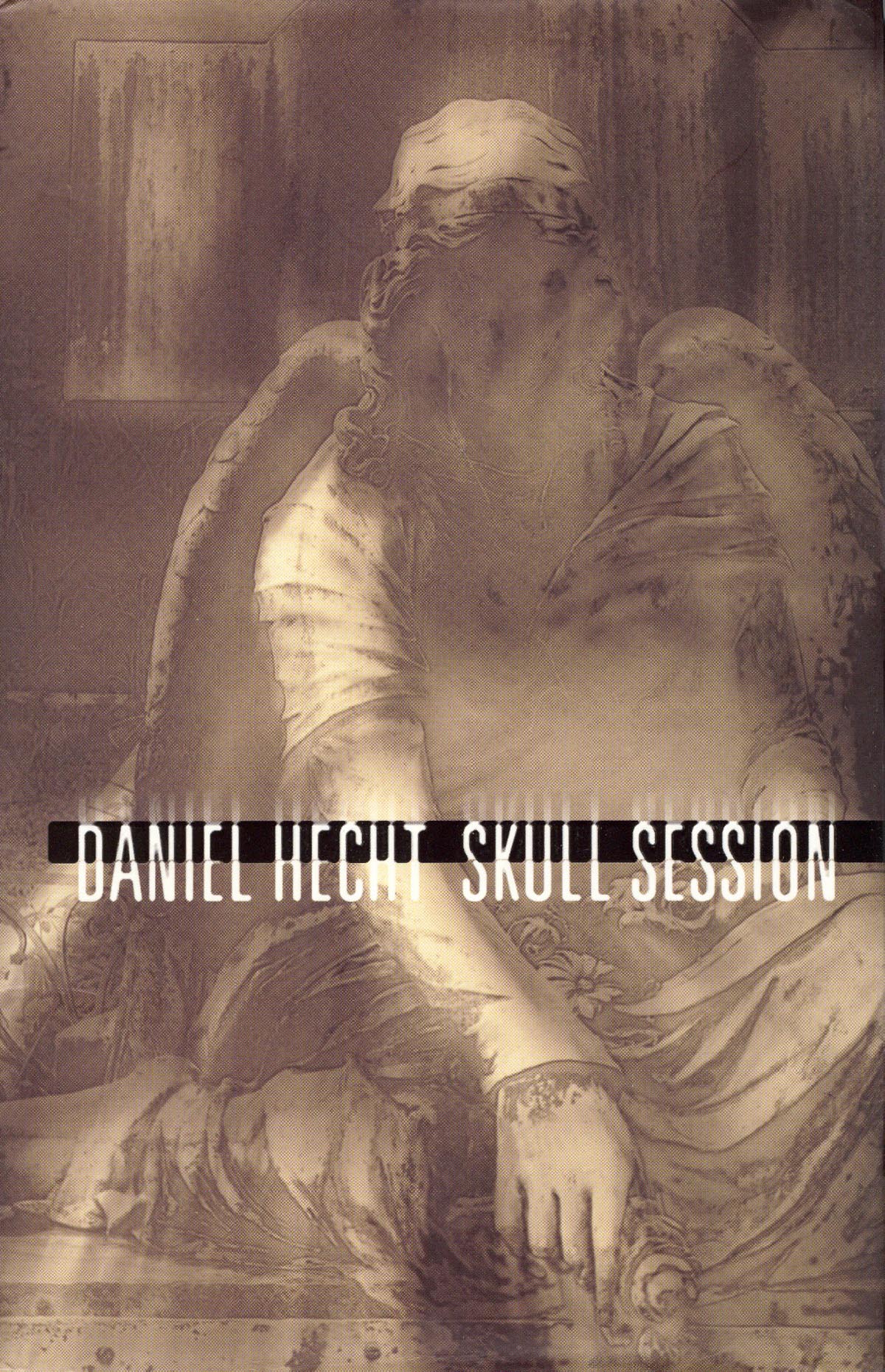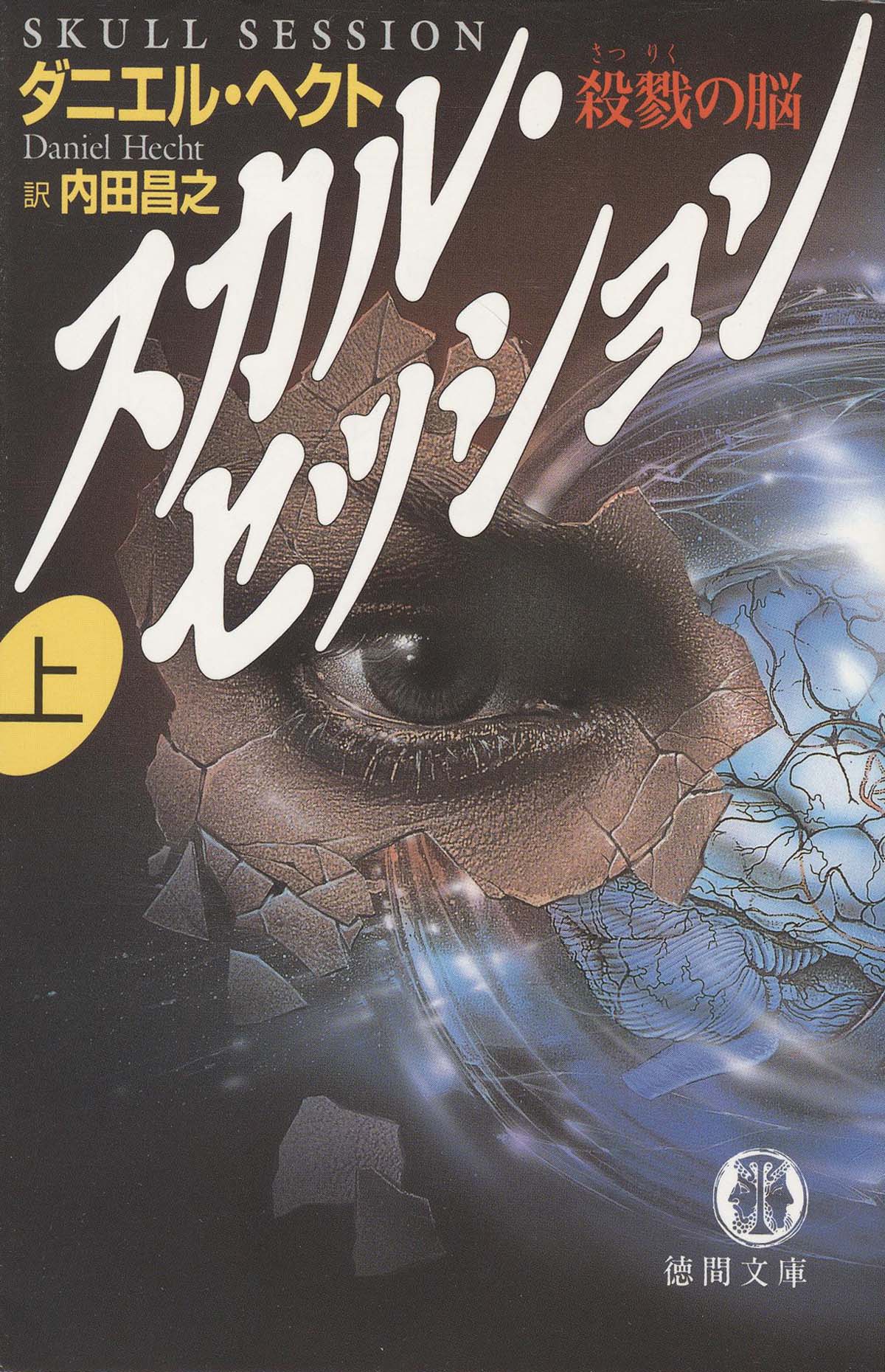 Daniel Hecht's first novel became an overnight sensation and worldwide best-seller. Based on true events and cutting-edge neuroscience, it shattered preconceptions about the capacities of the human body and mind.
Paul Skoglund suffers from Tourette's syndrome, a neurological disorder that gives him wild urges and causes him to make strange gestures and say inappropriate things.
Needing a job, he readily agrees when his eccentric, wealthy aunt asks him to repair her badly-vandalized  hilltop mansion.  But the appalling scope of the damage there suggests deep motives behind its destruction.
When New York State Police Detective Mo Ford connects the scene to a series of grisly deaths in the area, Paul and his girlfriend Lia face dangers that are both physical and psychological.  For Paul, it means exploring his own neurological condition and still rarer, more frightening phenomena.
A USA Today bestseller
A People Page Turner of the Week
"Stunning!  This stylish thriller reminds us why we're so afraid of the dark —  especially the kind that lurks within."
— People Magazine  (Page Turner of the Week)
"In his accomplished first novel, Daniel Hecht has written a true 'neurological thriller' . . . populated by believable characters and infused with healthy doses of medical science and psychology."
— New York Times Book Review
"A hero with unusual weaknesses and strengths gives this thriller a large dose of energy and excitement.  Former musician Hecht has brought a welcome artistry and elegance to his new field."
— Publishers Weekly (starred review)
"This book is clearly something special.  The language, the details . . . . it is just so specific and right that you're engaged from the start.  This is a book by a real writer . . . . a thoughtful, intelligent, gripping first novel."
— Newsday