NEWS, RECENT READING, & APPEARANCES
August 30, 7 p.m.: Vinalhaven Public Library, Vinalhaven Maine: reading from The Body Below
September 14, 7 p.m.: North Branch Cafe (sponsored by Bear Pond Books), Montpelier, Vermont: reading and launch party for The Body Below

September 20, 7 p.m.: Curtis Library, with Gulf of Maine Books, Brunswick, Maine: reading from

 The Body Below 
Small Mercies, by Dennis Lehane
The One Hundred Years of Lenni and Margo, by Marianne Cronin
Demon Copperhead, by Barbara Kingsolver
Tiger Girl and the Candy Kid, by Glenn Stout
Of Boys and Men, by Richard Reeves
​Notes on an Execution, by Danya Kukafka
The Devil Takes You Home, by Gabino Iglesias
American Rust, by Philipp Meyer
The Body Keeps the Score, by Bessel van der Kolk
The Guide, by Peter Heller
The Killing Hills, by Chris Offutt
Young Woman and the Sea, by Glenn Stout
Why Fish Don't Exist, by Lulu Miller​
Fox and I, by Catherine Raven
Six Feet Over, by Mary Roach
Fuzz, by Mary Roach
No Beast So Fierce, by Dane Hucklebridge
The Tangled Tree of Life, by David Quammen
The Searcher,

 by Tana French​​
MARVELOUS READINGS!
Thanks to all the good people who came out for my readings in Vermont and Maine!  I hope everyone enjoyed these gatherings as much as I did.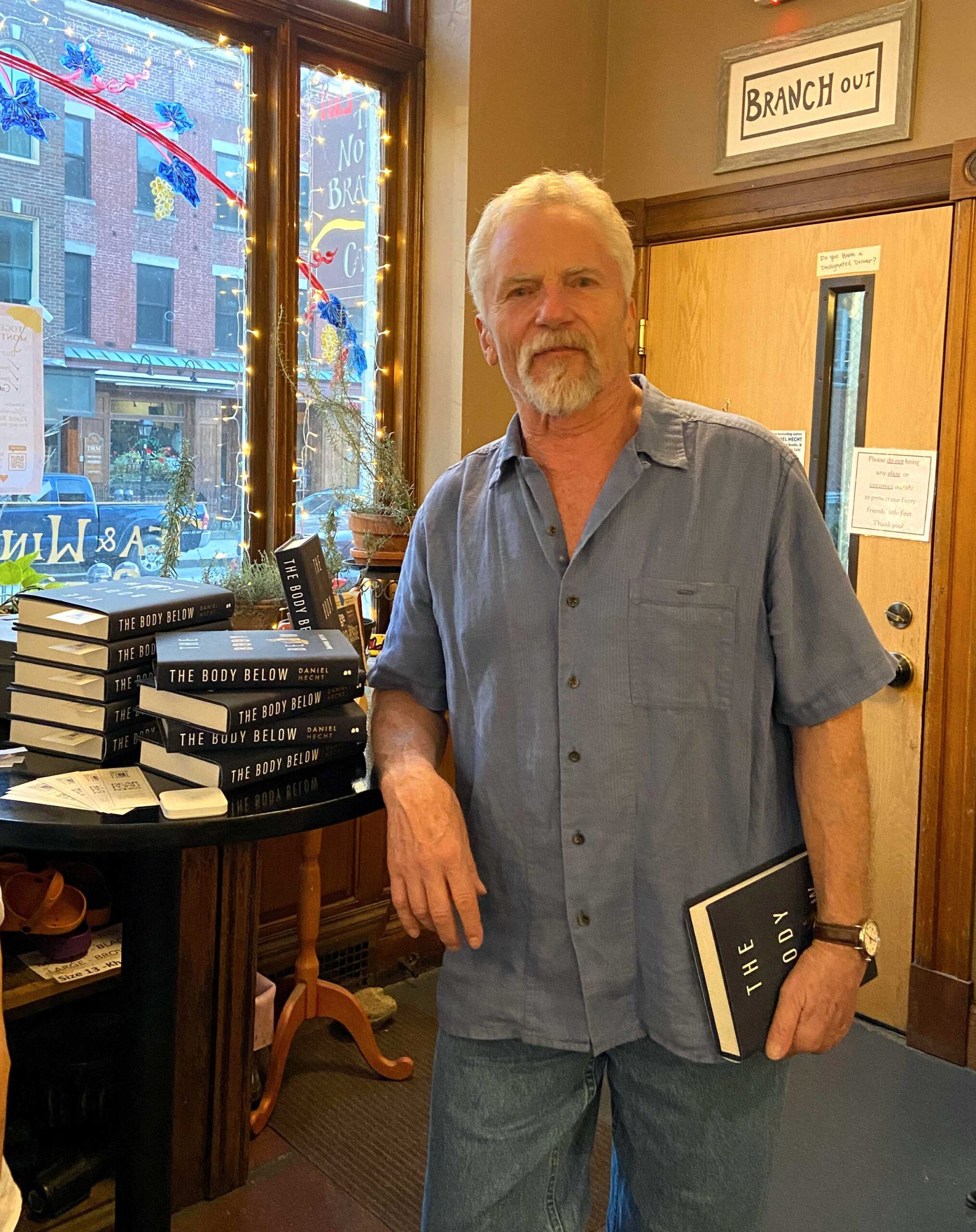 IN MEMORIAM
George Winston — pianist, fan, musicologist, philanthropist, and a good friend for over 40 years — died on June 4.  He leaves a George-shaped hole in the world that will be impossible to fill.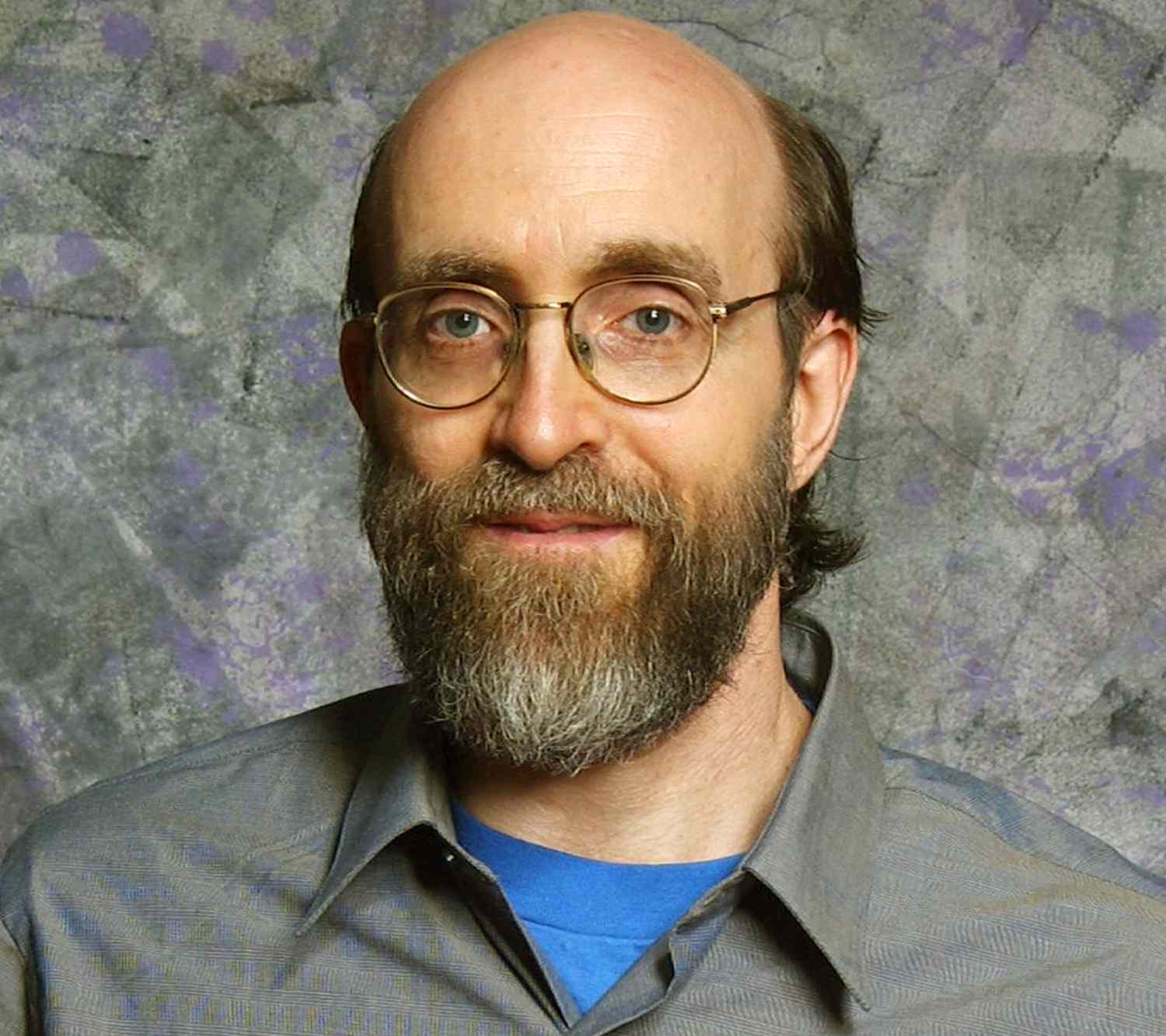 George did good for a lot of people in ways big and small, and I owe him a great deal.  For more about our friendship, and ruminations on what makes for a remarkable person, visit my blog at www.danielhechtblog.com.
To buy Daniel Hecht's books in hardcopy, e-book, or audio book, click on the icons below.  Support your local bookseller by buying through IndieBound; buy direct from the publishers; or click on Barnes & Noble or Amazon.